Sponsored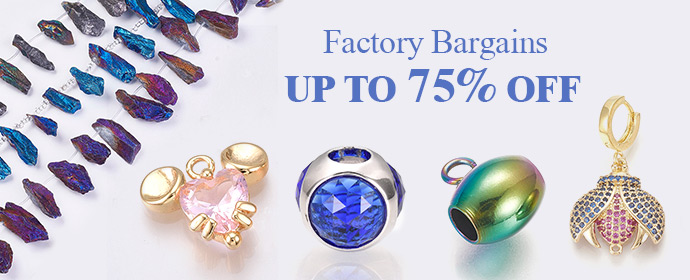 Montblanc Explorer is a fragrance that epitomizes the spirit of adventure and embodies the essence of a modern explorer. Launched by the renowned luxury brand Montblanc, it pays homage to the adventurous and nomadic nature of those who seek to explore the world.
The scent opens with a vibrant burst of bergamot, pink pepper, and clary sage, offering a fresh and invigorating top note. As the fragrance develops, a heart of leather, vetiver, and patchouli emerges, adding a sense of depth and sophistication. The base notes of vanilla, akigalawood, and ambroxan create a warm and inviting foundation, leaving a memorable and long-lasting trail.
The Eau de Perfume concentration ensures a robust and lasting scent experience, allowing the fragrance to accompany you throughout your day's adventures. The sleek and minimalist bottle design embodies the brand's ethos of elegance and simplicity, making it a timeless addition to any fragrance collection.
Montblanc Explorer is a scent for the daring and modern man, an olfactory journey that encapsulates the thrill of exploration. It's a fragrance that emboldens your spirit and captures the essence of discovery, making it perfect for both everyday wear and special occasions. Immerse yourself in the adventurous world of Montblanc Explorer and let your wanderlust guide the way.
https://www.fragrancenet.com/cologne/mont-blanc/mont-blanc-explorer/eau-de-parfum#324272
Calvin Klein Obsession Cologne is an iconic fragrance that embodies the passion and allure of an intense obsession. Launched in 1986, it has stood the test of time and remains a timeless classic in the world of men's fragrances. Created by perfumer Bob Slattery, Obsession is renowned for its bold and captivating scent that exudes confidence and masculinity.
The fragrance opens with a burst of fresh, citrusy top notes, including mandarin orange, bergamot, and lemon, creating an invigorating and lively introduction. As it evolves, the heart notes of spices, lavender, and myrrh take center stage, adding a warm and spicy depth to the composition. The base notes of amber, patchouli, vetiver, and vanilla create a rich and sensual foundation, leaving a lasting and irresistible trail.
The Eau de Toilette concentration ensures moderate longevity, making it suitable for various occasions, from daytime wear to evening events. The sleek and minimalist bottle design reflects the timeless and contemporary aesthetic of the Calvin Klein brand, making it a sophisticated addition to any fragrance collection.
Calvin Klein Obsession Cologne is a scent for the confident and passionate man. It's a fragrance that evokes desire and intrigue, making a bold statement wherever you go. Immerse yourself in the captivating world of Obsession and embrace the power of obsession.
fragrancenet.com/cologne/calvin-klein/obsession/edt#145538
Recommend0 recommendationsPublished in apparel, Our Fashion Passion, Plus Size, Uncategorized
Sponsored