Sponsored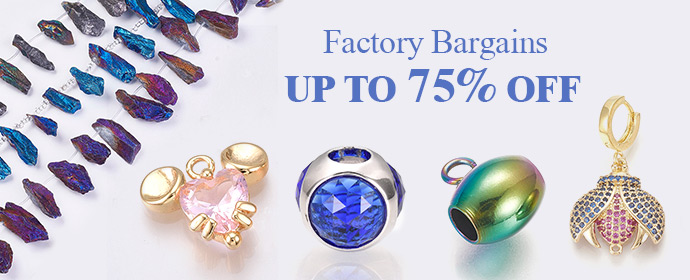 Red lipstick has long been an iconic symbol of beauty and confidence. Its vibrant hue can instantly elevate a look, exuding a sense of boldness and allure. Throughout history, red lipsticks have been worn by powerful women, from Hollywood starlets to political figures, emphasizing its timeless appeal. Beyond its aesthetic impact, it also serves as a form of self-expression, allowing individuals to convey their unique style and personality. Whether it's a classic red or a shade that matches your skin tone, red lipsticks continues to play a significant role in the world of beauty, empowering individuals to feel their most beautiful and confident selves.
Top 10 Red Lipstick Brands and Shades
With countless brands and shades available, finding the perfect red lipstick can be a daunting task. To simplify your search, we've curated a list of the top 10 red lipstick brands and their iconic shades that are sure to make a statement and leave a lasting impression.
MAC Cosmetics – Ruby Woo
MAC's Ruby Woo is an iconic matte red lipsticks that suits all skin tones. Its rich, blue-toned red hue has made it a cult favorite for years, offering a classic, bold look that never goes out of style.
NARS – Dragon Girl
NARS Dragon Girl is a vibrant, semi-matte red with a hint of pink. This shade instantly brightens your face and provides a modern twist on the classic red lip.
Chanel – Pirate
Chanel's Pirate is a luxurious, satin-finish red lipstick that exudes sophistication. Its warm undertones make it universally flattering, and its packaging is as elegant as the product itself.
Dior – 999
Dior's 999 is a true red lipstick with a velvety finish. Its intense pigmentation and long-lasting formula make it a staple in every makeup lover's collection.
Fenty Beauty – Stunna Lip Paint in Uncensored
Fenty Beauty by Rihanna offers Uncensored, bold, liquid lipstick in a vibrant red shade. This cruelty-free product promises a weightless, long-lasting formula that won't smudge or feather.
Urban Decay – Vice Lipstick in Bad Blood
Urban Decay's Bad Blood is a deep, sultry red with a comfortable creamy texture. It's perfect for those who prefer a more intense and dramatic red lip.
Charlotte Tilbury – Red Carpet Red
Charlotte Tilbury's Red Carpet Red is a classic Hollywood red with a matte finish. This shade is inspired by old Hollywood glamour and is a favorite of many celebrities.
Tom Ford – Ruby Rush
Tom Ford's Ruby Rush is a luxurious red lipsticks with a satin finish. The packaging alone is a work of art, and the formula is smooth, hydrating, and intensely pigmented.
Maybelline Red Lipstick – SuperStay Matte Ink in Pioneer
For an affordable yet long-lasting option, Maybelline's SuperStay Matte Ink in Pioneer delivers a vibrant, matte red that stays put all day without touch-ups.
Revlon Red Lipstick – Fire and Ice
Revlon's Fire and Ice is a classic red lipstick with a hint of coral. This timeless shade has been a staple in makeup bags for generations and continues to captivate with its versatile appeal.
Conclusion
Red lipsticks remain beauty essentials, and these top 10 brands and shades offer a variety of options to suit every style and occasion. Whether you're looking for a bold, matte red like MAC's Ruby Woo or a luxurious, satin finish like Chanel's Pirate, there are red lipsticks out there that will help you achieve that perfect pout. Remember, confidence is the key to pulling off any red lipstick shade, so find the one that makes you feel fabulous and wear it with pride. Your signature red lip is just a swipe away!
-Images from Google.
Recommend

0

recommendations
Published in Makeup, Our Fashion Passion
Sponsored