Sponsored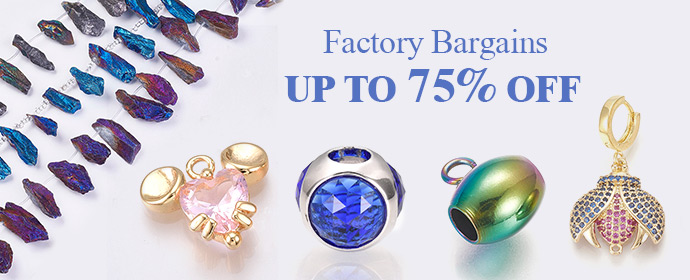 When it comes to fashion clothing, accessories, footwear trends, and different cultures, fashion by clothing choice, the person shows his identity, culture, and creativity it's all about personal choice and self-expression. Eastern Asia, South Asia the Middle East refer to style and clothing influenced by culture, these styles set them apart from Western fashion. Eastern bridal fashion features colors that are vibrant e.g., red, green gold brown using fabric like silk brocades having embroidery beadwork kimono saree Abaya kaftan often used by their people.
Besides all that you can find a different bridal look with heavy bridal lehnga, jewelry, accessories, with embroidery and beadwork on it. the hairstyles can range up to cascading curls with flavor accessories. makeup artist and hairstylist specialize in bridal looks for a stunning appearance.
JEWELLARY.
Photo credit pixels
Eastern brides wear heavy Jewelry that compliments the bride's attire and personal style, these pieces are often passed down through generations and hold emotional and sentimental values, heavy bridal jewelry shows significant traditional values. Some common elements include,
NECKLACES.
Necklaces elaborate intricate designs with precious stones the most popular gemstones used in eastern bridal necklaces are diamonds, rubies, emeralds, and sapphires, these necklaces can be chokers layered pieces and long necklaces carefully selected to compliment the colors of bridal outfits.
EARRINGS.
Earrings are designed to complement the necklace, often adorned with pearls and gems, heavy bridal earrings may feature intricate designs, are often large and dangly, and create a cohesive look.
MAAN TIKKA
Mang tikka is a forehead ornament, coordinated with a necklace and earrings which adds an elegant touch to the bride's look.
BANGLES
Heavy bridal bangles are an essential part of Eastern bridal look, they are typically made up of gold or metal, and often worn in large numbers on both hands, to create a dazzling effect.
NOSE RING
Nose pin adds a touch of elegance to her overall bridal look, they come in different designs and sizes as well, having gemstones in them, these nose rings hold symbolic, cultural, significance representing the bridal marital status.
HEENA.
Bridal Heena is a beautiful and meaningful tradition applied on bride's hands and feet on the night before the wedding as a way to wish the bride good luck, good health, and prosperity, these designs can vary from simple and elegant to highly intricate and elaborate.
RINGS.
Rings are another important element of a bridal look, enhancing the overall beauty of heavy bridal looks, these are often made up from metals, gold having gemstones like diamond emeralds sapphires, etc.
FOOTWEAR
To add an extra highlight to an already glowing look, brides team up a good pair of sandals, wedges, ballerinas, sneakers, jutties or pumps as their footwear for the wedding,
MAKE UP
Usually, bold shades are used to gather an overall bridal look, The bride chooses according to the attire, jewelry, and theme of the wedding and her comfort level with a bold glamorous look.
Photo credit Pinterest
Recommended

1

recommendation
Published in Bridal, Jewelry
Sponsored