Sponsored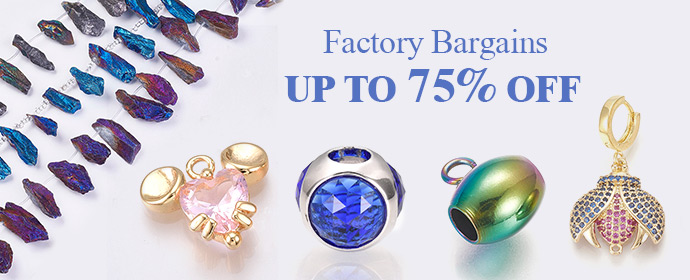 As you get into a career in fashion, maybe your first interview, first job, or your first internship, I know that you have a burning question. And that is what to wear.
In fashion, you might feel intimidated to walk into an environment where people live and breathe clothes. My suggestion is that you focus on your style. Personal style is really about what works for you, your body shape, your coloring, your tastes, and the occasion. You want to just keep things simple. Don't go for anything that's going to bring attention to yourself in any sort of negative way.
Dress For Success
Shoes
A few tips for what to wear, starting with your feet. I suggest you wear flats because any company whether it's a fashion magazine or fashion firm, has a lot of boxes that need to be opened, moved. And as a new guy, it's probably going to be your responsibility to do so. Or they might send you on errands all over the city to pick things up, dropping things off, so you want to be able to be comfortable and to move.
But if you need a little heel for a little boost of confidence or style a stacked heel is a way to go if it's comfortable to move around. A Stacked heel allows you to move around and run around the city than a stiletto heel would be.
Clothes
Consider wearing a top and pants that are going to allow you for the best range of motion. As long as you are comfortable moving around you can wear a skirt or dress. Whatever it's make sure it's not too tight and not too revealing.
Jewelry
In terms of jewelry keep it simple. You might opt for a statement necklace, bracelet, or ring and I would pick one of the three so you don't overdo it. Don't wear an armful of bangles that might be noisy in your office environment.
And also be mindful of your nail polish. Have some fun with it, but nothing that is going to draw too much attention to itself.
Conclusion
If you need to go shopping before you start work, I would suggest that you focus on classic pieces because that's a great foundation for a wardrobe. As you start to understand more about how the people in your office dress, you can start peppering in maybe some on-trend or trendy items to add a little bit more personality as you go.
Whatever you wear just put comfortable and not boring and office-friendly clothe.
By Gelila Shita
Recommended

3

recommendations
Published in Uncategorized
Sponsored