Sponsored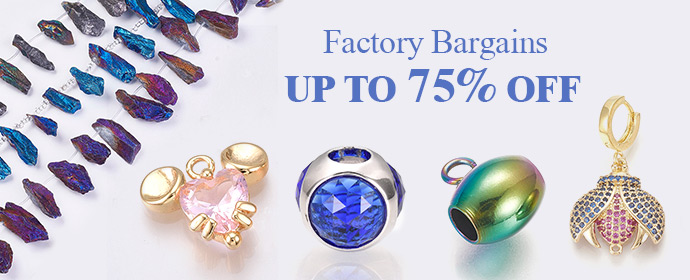 So I am unfashionably fashionable. I have no taste regarding myself, but strangely enough, when it comes to others I am all of a sudden well informed. We all have had that awkward stage of which we all managed to dodge the fashion police. I however have a bounty on my head. But my excuse is simple my mother bought it or I did. Yes, I take half the responsibility for my wardrobe failers.  So here is my evolution of fashion experience.
Unfortunately, my inexperience with fashion is because I didn't take into account my fashion view. Weird but true, as my body was changing I didn't take into account that my fashion needs were changing too. Low-cut jeans weren't doing much for my modest self but it was all the rage and some dresses aren't meant for an hourglass body believe it or not. On countless occasions, I was amazed that my closet was unequipped to help me look and feel my best. That's when the dangerous cycle of the recycled began. The rest of my clothes were forgotten due to their betrayal and only the trusted few outlived their service.
The countless times I walked down the stairs and see the faces of my parents who predicted the outcome of my routine 2-3 minute change was expected. Soon the obvious question finally manifests after years of tolerance, "Don't you have anything else to wear?" Now I don't know about you but that phrase is a threat to me. It threatens my fashion-safe space and it challenges me.
I did have something else to wear but they just didn't make me feel any type of confidence and when you try to face the world you need every drop of confidence you can get. Not only was I completely lost on what fits my body best but my color coordination was way off and to top that I was trying to copy the trends. Now people forget that some trends aren't meant for you Some work and some don't and unlucky for all of us that mysterious miracle 'one fits all' pair of jeans from The Sisterhood of the Traveling Pants does not apply to everyone.
Mothers enjoy dressing up their little girls and some habits are hard to kick apparently. My mother was kind enough to think of me when looking at that beautiful rose pattern blouse, but much to her annoyance I barely wore that blouse. It was not out of rebellion but it was not my style. And the more she bought the more annoyed she became the more ungrateful I seemed. But every teenager needs to explore themselves and I am a late bloomer. So as I continue to admire and be inspired but the evolution of fashion I must remind myself to catch the right wave that suits me.
My biggest goal in fashion is to achieve ultimate confidence and look stunning while knowing it.
By Luwi Chiteta
Recommended

1

recommendation
Published in Uncategorized
Sponsored