Sponsored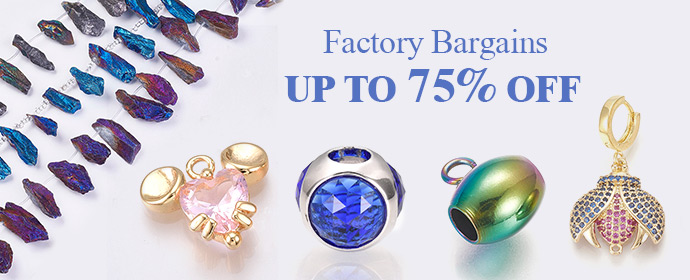 In this post, you can see different types of women's hats and their names. Every girl knows very well that the summer season is incomplete without fashionable women's hats. Your head is the most important part of the body. In the summer season, wearing hats protect you from the sun's UV rays, which helps to keep your body temperature lower. Hats are an important part of everyday fashion. It is a sign of comfortable, stylish hats should not go overlooked. One of the main benefits of wearing a hat is that it can protect your eyes from the sun. it can also help to see better. Let's see how many types of women hats and their names.
1. SUN HAT:
This hat protects you from sun rays. It is a very useful hat on sunny days. If you want to protect your hair, face, and neck from the sun. you will want to be sure to select a big sunhat with a wide brim around the circumference. Sun hats create a shady area that helps you enjoy the time outdoors without discomfort. On sunny days every woman should purchase this hat to protect from harmful rays. It also looks so incredibly cool.
2. Fedora hat:
For me personally, I like to wear them in the summer with a nice summer dress or maybe with a blazer. you can wear a fedora hat with casual wear. The fedora hat is one of the most classic and fashionable accessories you can wear.

This hat overall looks fashionable and trendy. The great thing about beret hats for women is that you can choose from various colors and materials. Position the beret on your head however you want, but it's usually worn with a tilt to the side. The beret can be worn at any time of day. 

4. Cowboy Hat:
 These hats give you an overall amazing look. You can wear this cowboy hat with almost any outfit, especially western clothes. The open brims of the cowboy hats showcase a personalized look.

5. Baseball Cap: 
This cap protects your eyes from the sun during the baseball game. It can make a woman look relaxed, sporty, comfortable, confident, and overall looks amazing. You can wear this cap with casual wear like a t-shirt, and also wear it when you are going outside for playing. This cap also gives the coolest look.
6. Visor Hat: 
This cap goes on Trending day by day. Visor hats are usually made with lightweight and breathable materials. A ponytail is more sporty while wearing your hair down is more elegant. Visors became a huge fashion trend nowadays.
7. Cloche Hat:
Cloche hats are very best in unique or custom. The cloche hat is a feminine accessory that has been very famous in the 1920s. Today's cloche hats have more embellishments and are made of a variety of materials for summer and winter wear.
8. Kettle Brim Hat:
A kettle brim hat has a rounded crown that sits comfortably on the head.  It has a medium, circular brim that is turned up evenly around the rim.  Kettle brim hats can also be worn for stylish occasions.
9. Floppy hat:
The material used to create floppy hats needs to be strong enough to support the wide brim. There are so many ways to add a floppy hat to your everyday outfits. Consider pairing it with a simple sundress for a relaxed day out. Or, match your hat with a pair of jeans and a simple blouse for a sleek look.
10. Chupalla hat: 
This is all about women's hats. If you like one of them go for it… All hats are trending and fashionable.
Thanks for Reading.
By Riya Verma
Recommended

5

recommendations
Published in apparel, Our Fashion Passion, Pop Fashion
Sponsored