Sponsored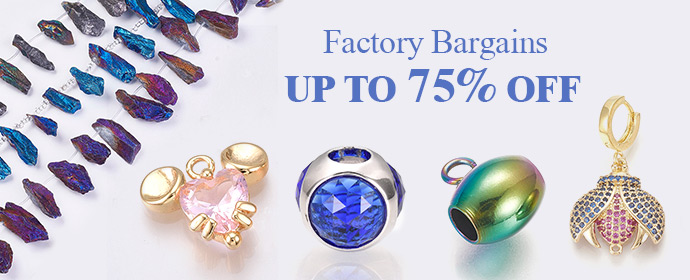 It has completely merited its place in the menswear hall of fame as a contemporary wardrobe staple that offers all the comfort of a crew neck sweatshirt with the extra bonus of being noticeably smarter. The roll neck jumper is a timeless classic because of its adaptability and how cozy it is, according to male model and photographer Chris John Millington.
Although it has recently established itself as a Fashion Week mainstay, it nonetheless retains a raw, manly appeal (James Bond actor Daniel Craig is a devotee, for example). Alex Field, head of menswear design at Reiss, says, "They deliver the modern, sophisticated appearance that men want right now, as well as that Steve McQueen'man's man' sense that's always appealing.
THE ROLL NECK'S HISTORY
The precise history of the roll neck is as obscure as its name (over on the other side of the pond, it's more commonly called a "turtleneck," while "polo neck" is another commonly used term).
Whatever name you want, the 15th century is generally accepted as the time when it first appeared, making this stylish article of knitwear at least 500 years old.
The roll neck, like most of the menswear canon, was born out of utility; it was first worn by janitors, sailors, and naval officers before being embraced by everyone from poets and professors to playboys and preppies.
Despite the northward-creeping neckline's widespread appeal, it wasn't until 50 years ago that it become a legitimate wardrobe essential. It was 1968, and the roll neck was about as fashionable as a pair of Crocs. Every man was clamoring to add one to their collection as soon as Steve McQueen appeared in Bullitt as a blunt-speaking police detective.
The various roll-neck options can be even more perplexing than the name variations. Alongside classic designs, it's pretty usual to see roll necks that don't actually "roll," or variations that are hardly more than crew neck sweatshirts. Take this as a primer for pullovers.
ROLL NECK: CLASSIC
Unsurprisingly, the most classic style of roll neck has been favored by generations of fashionable men. The result is frequently the most formal and lends itself well to wearing with tailoring or under a winter coat. It has an elongated neckline that folds back on itself.
ROLL NECK: FUNNEL NECK
The funnel neck style is a less complicated variation of the traditional roll neck since it has a little shorter expanded neckline and does not require the shirt to be folded back on itself. The majority of funnel neck designs have ribs for structure, but they can also take a cue from athletic wear by adding a zip.
MOCKING NECK
A mock neck knit seals in warmth with a slightly stretched neckline, combining the features of the funnel neck and crew neck sweater. It's the ideal method to give a winter appearance more insulation and is best worn casually in a mid-weight.
Image Credit: Pinterest
By Shivam
Recommended

1

recommendation
Published in apparel, celebrity fashion, Pop Fashion
Sponsored