Sponsored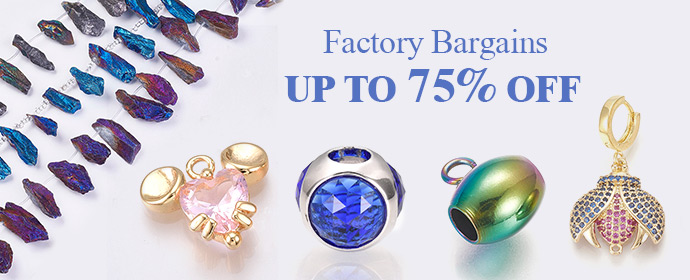 Many other colour combinations may be worn, but the solid combination for males provides the nicest appearance of them. A solid colour is one that is uniform throughout. A distinct personality is also given to you by solid clothing.
Make sure the colour contrasts beautifully with the colour of your skin and hair. Additionally, the Solid colour schemes reflect the wearer's attitude. For this, pastels and neutral colours are more contemporary options, whilst dark colours seem elegant and fashionable. Additionally, it depends on the kind of attire, such as casual, dressy, or ethnic.
Don't forget to finish the appearance with the same coloured or textured jewellery or footwear as well. Such standout items give the look more punch.
Let's move through the many categories to put together a good outfit for men.
Matching dress shirts and pants
Men's clothing colours might reveal a person's whole personality. Moreover, while pairing a pair of shirts and pants, balance the tones or tints. You might try to make the workplace space monochrome.
You may experiment with the same tones or shades in this rather than just the same colours. For instance, you can choose any colour shade or tone that is closer to the colour wheel, such as black and grey, white and off-white, or black and white.
Formal wear 
Nothing compares to formal wear for men. In addition, a group of males dressed in formal attire looks sharp at work. Men often choose to dress in shirts and slacks for work. Additionally, in some nations, coat suits are a necessary need.

Ethnic wear
Men's ethnic clothing is available in a wide variety of styles. Numerous weddings and celebrations have occurred over the years, especially in India. Men can showcase these events by donning solid ethnic clothing for them. Here are some examples of Indian ethnic clothing.

Kurta pyjama
The first thing that springs to mind while thinking of special ceremonies is the Kurta pyjama in a well-coordinated look. Every Indian male, in my opinion, owns one or two sets of kurta pyjamas. The top and bottom look excellent in solid pastel hues since pastel colours are now fashionable.
Sherwani
Sherwanis are the men's statement clothing for weddings while the wedding season is in full swing. Despite the market's abundance of colour choices, the plain Sherwani always looks elegant. The most popular hues right now are pastels, white, golden, maroon, green, and blue. In addition, you may attempt coordinating stoles, juttis, or turbans with the sherwani to improve the appearance.
Casual wear
There are various clothes that may be classified as classy casual for men. Casual clothing includes shirts with half sleeves, small printing, or beautiful designs. The casual clothes that need the most effort are those that are neutral or have simple coloured cotton trousers or shorts. These well-made casuals are ideal for casual meetings, workplaces, and trips.

 Shirt and Jeans
This pant-shirt is perfect for creating a well-groomed, fashionable guy. The current fashion trend is to wear a solid-coloured shirt with solid-coloured jeans or pants. You may also experiment with similar tones and hues here. It is elegant enough to look well on a date. Furthermore, these Shirt-pants accomplish things that no other casual clothing can!

Written by Ishita Das
Photos are taken from google.com
Recommended1 recommendationPublished in celebrity fashion, Our Fashion Passion, street style
Sponsored