Sponsored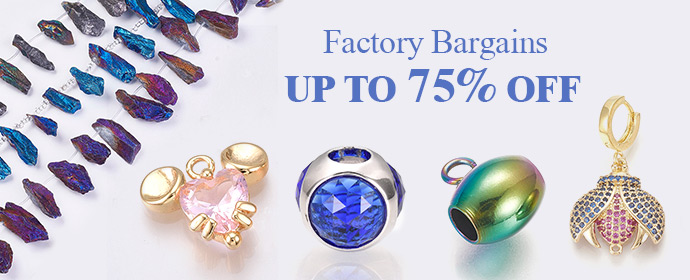 Deborah Enenche is the first daughter of Pastor Paul Enenche and wife to Joseph Uloko has been so amazing in her flaunt of the life of sacrifice in the services of God. Today, Sunday the 5th of February 2023, at the church service she was super excited to be in the presence of the Lord with her husband in the house of God.
As the Lord would desire His children to look good and clean to their immediate society, even when fasting. This is planting season, but it not affecting the Christians to appear awesome. Deborah has always been a strong follower of the Lord Jesus in his instructions, to check herself about her intimacy with the Lord considering her musical gift, fashion, and styles.
As food is to the body, fashion is quite important to every man. Deborah Enenche Uloko has it in mind to always admire and appreciate all that life gives.
Deborah Enenche Fashion Trending
She was all attentive and very diligent to acknowledge her presence before the Lord Christ in the Sunday service today, sitting by her husband with a gorgeous blue and knee reach blazer. She was all glorious in her beautiful blazer and royal blue shirt fastened with a striped tie.
To suit the stunning dress, she laced her silver color and high hill shoes with white royal white socks looking so smart and elegant with a black outing bag holding her hand. Deborah's black skin beauty is noticed and cherished by her husband, Mr. Uloko. The newly wedded couple both appear shocking with their matching color dresses. I must tell you that today was super amazing and you wouldn't want to miss a chance of taking a shot with your camera lens anytime you are opportune to cross paths with her.
While the service was ongoing, Mrs. Uloko shared her understanding through a short note taken, and also said some prayers for her true followers on Instagram. According to her, she said "Suited up, 3 things I heard in church today;
1. If the Bible were to be written again with my narrative in it, what would I be known for?
She responded to the question by the following, " I will strive to ensure that my identity is with God. May I never stop chasing after you Abba father? No matter how far you take me."
2. Vote for a leader with compassion for the weak and vulnerable. Enough said!
3. There is a grace for provision for God's people in this season of scarcity. God's servant prophesied it over us and God will home His words as our Jehovah Jireh.
She concluded her chat with this sentence, " I feel like my life has been heavily impacted today."
Deborah's Adorable Wedding Ring Captured
There's endless peace and joy in the house of the Lord. For one of her happiest moments of her, with gladness in their heart, Deborah took pictures of herself and her husband to share with her loved ones and fans.
She intended to show fans the pleasantries of her heart by revealing her expensive Emerald cut wedding ring, the platinum 1 .00ct worth €10,000. Most of her fans on the Instagram page are demonstrating their likeness to the stunning photos which are now going around on the internet.
Photo credit: Deborah Eneche and Google
Recommend

0

recommendations
Published in apparel, Bathing Suits, Bridal, celebrity fashion, Hairstyles, Health, Jewelry, Makeup, Our Fashion Passion, Petite, Plus Size, Pop Fashion, Shoes, Skin Care, street style, Uncategorized
Sponsored