Sponsored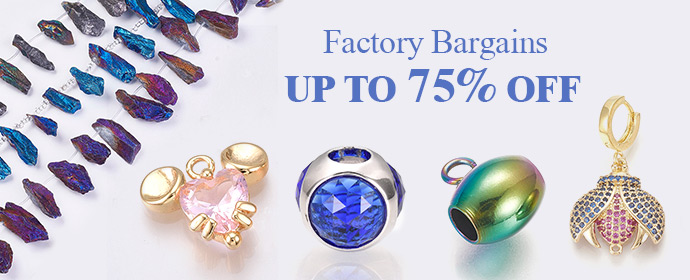 There are many different types of coats and jackets that are suitable for winter wear. Some of the most popular options include:
Parkas: These are long, insulated jackets that are designed to keep you warm in extremely cold weather. They typically have a hood and are made from durable materials like nylon or Gore-Tex.
Puffer jackets: These are also known as "down jackets" and are filled with goose down or synthetic insulation. They are lightweight and compressible, making them easy to pack for travel.
Wool coats: Wool is a natural insulator, making it a great choice for winter coats. Wool coats can be dressed up or down and come in a variety of styles, from classic peacoats to more modern, oversized options.
Trench coats: These are a classic option for winter and are made from water-resistant materials like cotton or nylon. They often have a removable lining for added warmth.
Fleece jackets: Fleece is a synthetic material that is lightweight, warm, and breathable. Fleece jackets are a great option for layering and come in a variety of colors and styles.
When it comes to choosing a winter coat or jacket, it's important to consider the type of weather you'll be facing. For extremely cold and snowy conditions, a parka or puffer jacket will be your best bet. If you live in a milder climate or only need a jacket for occasional use, a wool coat or fleece jacket may be a better choice.
Another important factor to consider is the fit of the coat. You'll want a coat that is not too tight or too loose, as a poor fit can impede your movement and leave you feeling cold. Also, make sure that the coat is long enough to cover your hips and keep you warm.
In terms of style, there are many different options to choose from. If you want a classic look, a wool coat or trench coat is a great choice. If you prefer something more modern, a puffer jacket or oversized wool coat can be a stylish option.
Another option to consider is a parka coat, which is a type of jacket that is designed to be worn in extremely cold weather. These coats are typically made from durable materials such as Gore-Tex or nylon and are often lined with insulation to help keep you warm. They also typically feature a hood to protect your head and ears from the cold, and many have additional features such as adjustable cuffs, multiple pockets, and a drawstring waist to help seal in warmth.
In conclusion, when it comes to winter coats and jackets, there are many options to choose from. It's important to consider the type of weather you'll be facing, the fit of the coat, and your personal style preferences.
Image Credit: Unsplash
By Fashion Guru
Recommended

1

recommendation
Published in Uncategorized
Sponsored