Sponsored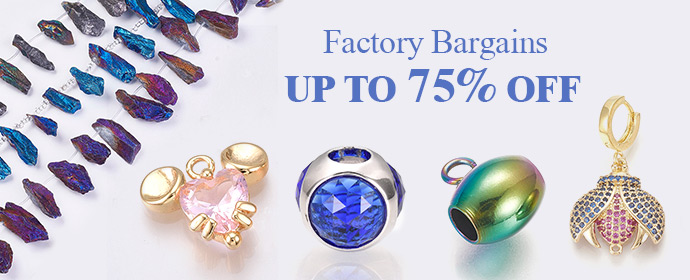 Have you ever thought that your clothes can show how you feel every day? When people feel happy they tend to dress in colorful, confident, and sexy but when they feel sad, they usually wear dark colors and loose clothes.
So whether you realize it or not your daily outfits can reflect your inner mood, and you can also use your clothes to improve your state of mind.

How clothes can show when you are not in your best mood and what can you do
The first thing to notice is if your outfits suddenly start to become overdressed, use too many accessories, or dress vulgarly, you are looking for external validation. You're NOT feeling pretty and confident enough anymore.
Start by thinking about what has happened to you lately that has affected you, then remind yourself that everything happens for your best you are enough. Most important, start loving yourself more. Take a little time for yourself.
If you've been wearing the same style or colors for years, you're afraid to step out of your comfort zone and fear change.
On the contrary, if you dress neutral, loose, without accessories and colors, to pass as unnoticed as possible, it means that you are afraid of being seen because you don't deserve it and that you are not good enough. Start believing that you are beautiful and deserve the best. Make a daily list of the smallest things you did well that day and then put those that happened well to you on it too.
You can start with just a small daily change in both your clothes and your daily life. Just change an accessory and put the cup on your desk to the left instead of the right.
If you're used to wearing a certain type of t-shirt, dress, or another garment since childhood or adolescence and you act a little differently than on other days, it means that your clothes are telling you something. Remember when you first dressed like that and what happened then? You may have some trapped emotions left over.
These are just a few examples and do not mean anything serious and by the time you are aware of them, they are already half-cured. And to be able to notice when something unusual is happening in the way you dress, take a picture from time to time. You can also ask a close friend about your outfits.
How clothes can improve your personal growth
So, if your outfits can show when you're not in a good mood, your clothes can also help your personal development.
Some tips here:
Color Therapy. Use color also to heal your chakras.
Healing color therapy | Angelica De Vito | TEDxMarcianise – YouTube
Use clothes with masculine energy, when you want to feel confident and clothes with feminine energy when you want to feel creative and humble.
http://ourfashionpassion.com/the-energy-behind-your-outfit/
In your spare time try organizing a few capsule wardrobes. It will stimulate your creativity.
http://ourfashionpassion.com/basic-wardrobe-versus-capsule-wardrobe/
You may restyle some old clothes, especially if you no longer identify with them or think they're bad luck. It will change their energy and boost their creativity and maybe you'll discover another talent.
Every once in a while make a small change in your style to avoid monotony and a boring image.
Use accessories made of crystals. They will heal your energy.
On a day when you're feeling confident in your strength grab some clothes, preferably basics that you can wear anytime, put them on and wear them and feel like the best version of yourself right now. Imagine how you talk, think, dress, and carry yourself.
The next time you wear your clothes, you'll feel the same way.
The way you dress and groom yourself can help you in your personal development and at the same time every time you work on yourself, learn something new or get rid of old trapped emotions, this will also show in your outer beauty.
Recommended

1

recommendation
Published in Our Fashion Passion
Sponsored