Sponsored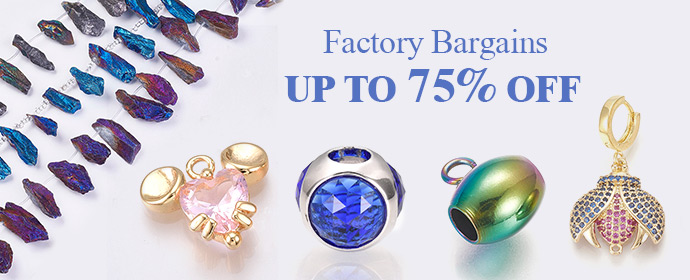 Many people follow celebrities for their fashion sense and styles. Most celebrities often serve looks by wearing high-end designer clothing. But sometimes the same celebrities disappoint us by giving us fashion disasters. Don't believe me? Let me show you the worst fashion disaster by celebrities of all time.
1. Bjork
Hope the bird is alive! (Also hope that it is not real, LOL!)
2. Celine Dion
I think she was really sleepy when she was getting ready, which happens to the best of us.
3. Princess Paris
Talk about that major wardrobe malfunction and show us a little too much than what we're supposed to see.
4. Will.I.Am
Let's not talk about this.
5. Cara Delevigne
We all love pizza, but wearing a pizza onesie? I ain't sure about that.
6. Lady Gaga
What is this about these celebrities obsessed with food as clothes?
7. Lena Dunham
Even she does not look happy…
8. Kim Petras
I hope I could ignore the torso past as the rest of the outfit is actually good.
9. Cardi B
If an alien and a Christmas tree had a baby!
10. Paris Hilton
This is just a little too much..
Everyone has different thoughts when it comes to fashion, so is there any style in these that you prefer? Let me know..
Blog by Priya 
Thanks for reading
Stay safe, stay happy.
Recommended

2

recommendations
Published in Uncategorized
Sponsored