Sponsored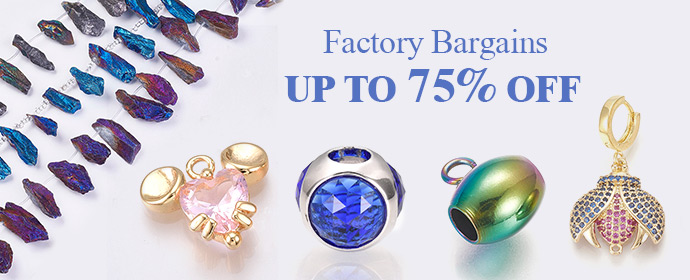 The signature color of sapphire is the ravishing ocean blue that has always been the apple of the eye of many celebrities and royalties. Princess Diana was asked by Prince Charles to marry him with an enchanting 12-carat blue sapphire engagement ring that won hearts all over the world. After that, colored gemstones became quite popular to be used as the center stones for engagement rings! This ring is now worn by the new princess – Kate Middleton, bringing forward the legacy of the queen!
Sapphire, scoring 9 out of 10 on the Mohs scale of hardness, is one of the most durable and hardest color gemstones that can be used on a day-to-day basis. Looking for a ring for your queen? Here are 2022's most trending blue sapphire engagement rings to look out for!!
Classic Princess Diana Replica Oval Untreated Blue Sapphire Halo Ring (1.91cttw)
As we said before, Princess Diana's ring was such a hit among the commoners that everyone wanted to wear it and feel like the Princess themselves! Hence, most of the jewelers keep the ring's replica. GemsNY's Classic Princess Diana Replica Ring comes with a stunning untreated sapphire gemstone carved in a beautiful 14k white gold ring that will make the wearer the talk of the town.
Now, imagine, you on one knee – holding the ring – and she gets all emotional because she loves her 'princess' ring so much!
The best part about choosing this particular brand, GemsNY, is that you can personalize the accessory that she will wear lifelong! For example, if you like this ring in a 14k rose gold metal then you can change the ring metal as per your requirement, now isn't that cool? Head to gemsny.com to get your queen her most-deserved blue sapphire engagement ring!
Dainty Round Four Prong Untreated Blue Sapphire Solitaire Ring (1.05cttw)
Solitaire, the one-word women love to hear!
Our dainty round blue sapphire engagement ring has been winning the hearts of all the millennial brides. A solitaire ring with blue sapphire as the center stone is definitely a show-stealer. This 1.05-carat weight sapphire engagement ring etched into a 14k white gold ring (which again can be personalized according to your preference) is the perfect choice for your to-be bride if she loves minimalist accessories.
Did you know, the accessories that a woman wears talk about her personality? A person who is petite, strong-headed, humorous, knows her capabilities, is ferocious, and knows what she wants in life reflects the same traits as our dainty solitaire ring. If these personality traits match those of your significant other then you know that this ring is definitely the ring for her!
Head to gemsny to get her the perfect ring she deserves!
Traditional Oval Halo Untreated Blue Sapphire Ring with Prong Set Diamonds (1.97cttw)
Diamonds are said to be a girl's best friend, but what about the beautiful color gemstones? What if we tell you that our Halo blue sapphire ring comes with a lot of diamonds beautifully set in the metal ring? The craftsmanship of our jewelry is outstanding. Oval blue sapphire is one of the best cuts of the gemstone that makes the gem sparkle when viewed under the light.
Sapphire is an emblem of love, a carrier of good luck, success, and wisdom, attracts abundance and is known to be a gemstone of power. This gemstone is not only pretty but also comes with so many other perquisites. Now, who wouldn't want to invest in it? If your girlfriend/ to-be wife has an eye for intricate detail and has a soft corner for diamonds and blue sapphire, this is the ring for her. What are you waiting for? Head to gemsny now!
GemsNY is a bespoke jewelry brand with a variety of more than 50,000 gemstones of different shapes, sizes, and colors to choose from. We have a collection of more than 500 engagement ring designs that you can ask for. We will definitely have her dream ring with us, and if not, you can always get it customized from us! Blue sapphire engagement rings are truly the perfection you want your lady to adorn! So..have you made up your mind yet?
Recommend

0

recommendations
Published in Uncategorized
Sponsored