Sponsored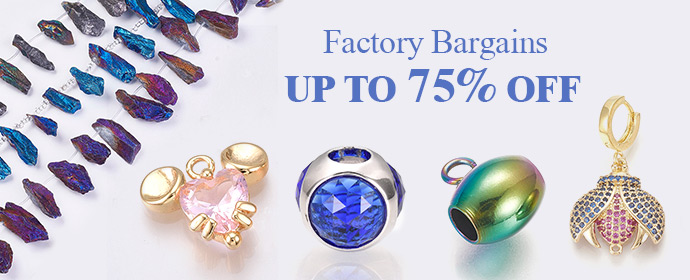 Lisa's solo debut outfits were so stunning that I had to write about them. Lisa, from the K-pop girl group Blackpink, released her album on the 10th of September 2021. The music video for her song 'Lalisa' made K-pop history as it received over 73.6 million views during the first 24-hour period of the music video release on YouTube. In addition to the catchy lyrics, groovy beat, and vibrant choreography, I believe that the music video's success can also be accredited to the stunning outfits, accessories, wigs, and makeup worn throughout the video. Below are some of my favorite looks from the music video.
Lisa's Solo Debut Outfits
This outfit gives off gothic, chic yet girly vibes! Undoubtedly, Lisa's Solo Debut Outfits can be worn to the hottest party in town.
The most colorful and vibrant outfit from the music video. If you're a girly- girl or you appreciate a pop of color, this is the outfit for you.
I believe this scene was the most shocking but the most empowering one from the music video. In an interview, Lisa said that she was embodying "Pole- Lisa".
What I love most about this look is that it gives off both a tomboy yet girly vibe and the outfit seems very comfortable as well. If you don't like compromising comfort for style, an outfit like this is your best bet!
I love that Lisa incorporated her Thai roots with this beautiful custom-made gold embroidered costume. This is absolutely stunning!
This leather outfit just screams "biker girl". Particularly, if you love leather, you'll love this sporty outfit.
The perfect blend of colors. Moreover, this outfit is like a combination of all the previous outfits (girly, chic and colourful, yet the pattern is very tomboy-ish).
Written by Alejandra Mora.
Copyright © 2021 by Alejandra Mora.
Recommended

3

recommendations
Published in Uncategorized
Sponsored