Sponsored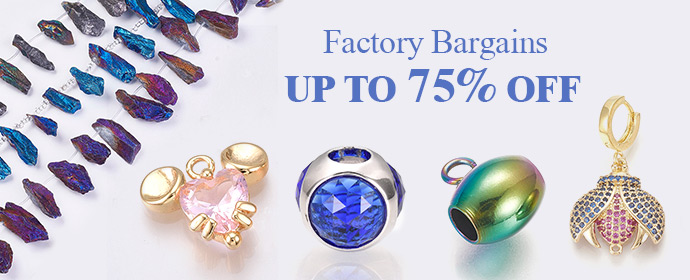 Life has a habit of making us so busy that we forget the essential things in our life, our partners. So Valentine's Day is here again to allow you to make that remarkable woman in your life feel loved and cared for. Time to pamper her with lovely valentine's gifts and a memorable day.
But do you need clarification about what to give her? Don't worry; we are here to help you. Below mentioned are some amazing valentine's gift ideas for women. Hope you find your inspiration from them and give your partner a useful and likable gift.
Anastasia Beverly Hills Modern Renaissance Eyeshadow Palette:
This amazing eyeshadow palette has the most commonly used eyeshadow colors and is from one of the most trusted and impeccable eye product brands. Gift this amazing beauty product to your partner and make her feel even more beautiful. This palette has naturally made shades that are perfect for their skins.
Sherpa-Cuff Women's Suede Gloves
Gift this extra soft and warm glove set to your partner to make her feel warm both from the inside and outside. You may not always be there with her, but these gloves will keep her warm in your absence. In addition, this will remind her that you are always there for her to make her feel warm and safe. Give this thoughtful yet comfy gift to your loved one and make her feel the warmth of your life in the chilly weather.
Me Before You Women's Crop Top Designed by Sahil Khaliq
Crop tops are evergreen valentine's day gifts for women. Give this Me Before You printed top to her and make her realize that she comes before anyone else and will always be the first. This gift will make her feel loved and prioritized by you.
Blue Heaven Makeup Kit
If your woman likes to do makeup and look glamorous through it, this is the best valentine's gift idea for her. This kit has all the needed makeup products that your girl would be delighted to use. Men usually complain about girls wearing a lot of makeup; give this kit to your girl to show your different opinion.
Vernis à Ongles Nail Polish in Golden Red
Girls love the smell of nail polish, and if it is red, they want it. And, if your girl loves Gucci, she will instantly recognize this nail polish and be very happy. Red is the color of love. So, use it to show your love towards her.
Senia Hot and Cold Facial Steamer
All women love to go to a spa and make their facial skin look bright and spotless. Gift this mini-spa to your partner and make the process a lot easier. This steamer has six setting options to control the temperature and effect of the steam. Help her stay fresh and bright by giving her this fantastic facial steamer.
Neutral Natural Dye Hoodie
A hoodie might not be on top of your valentine's gift ideas for your woman, but this need not be her valentine's day outfit, but can be her comfort outfit during those late movie nights when she would snuggle close to you and find her sage and comfort corner in your arms, wearing the hoodie you gave her.
These are thoughtful and lovely valentine's gift ideas for girls that make them feel loved and show them your thoughtful gesture towards them. So go ahead and make your valentine's Day the best one using these gift ideas.
Recommended

1

recommendation
Published in Our Fashion Passion
Sponsored