Sponsored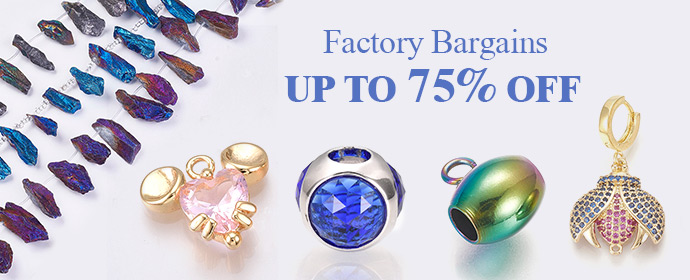 Sweater vests pretty much look like a vest though it's made of heavy cotton material. Material that's heavier than the one used in vests. The sweater has either a 'V' or a 'U' shaped neck. It has no sleeves, and we are all aware of that, right? The design used on sweater vests is simple. A design that has fewer features as compared to those used in other fashion outfits out there. Though simple and classy, this outfit fits perfectly for numerous occasions. Be it a casual look event, or even an official occasion, the sweater vest will do just fine for you.
Sweater vest
So when did this fashion style evolve? Who brought it into the fashion industry? Well, one thing that's clear about sweater vests is that it has been there since the 20th century. Early in the days of our grandparents. I even once came across my grandpa's picture of him in a sweater vest. A picture dated back to the 1970s. That picture right there convinced me that the design has been there even in the 1900s.
Some may be wondering how much a good sweater vest goes for?
A sweater vest of high quality goes for about 30 USD in a moderate fashion store. At the market, where goods are cheaper than in other places, you may get one at a whooping 10 USD.
Photo Credit Pinterest 
Here's the best part: the sweater vests are unisex. Can apply to both males and females. Get yourself one, and see how incredible you'll look in it.
Yours, EDWIN WAMAE.
Recommended

3

recommendations
Published in Uncategorized
Sponsored