Sponsored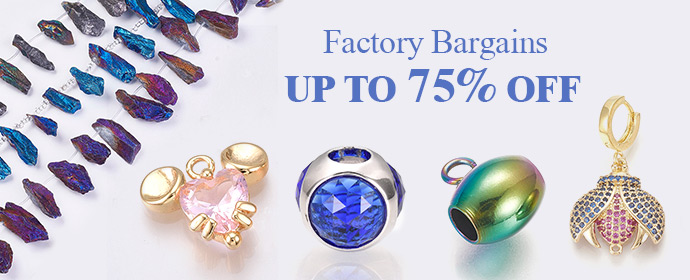 There is no shortage of great brands and options when it comes to watches if you are willing to pay a king's ransom. The good news is that there are some super high-quality watches that you can wear for under $1000 that will make you stand out and last a lifetime. Hence, if you're getting ready to buy a watch in the near future, let me show you the best watches under $1000.
Longines Presence:
This classy dress watch from Longines is a great choice if you're looking for a classy dress watch. The Swiss watchmaker Longines has been around for a long time. A classic watch with premium features like Roman numerals, dates, and a sweet clean design.
Photo by Quang Viet Nguyen
Seiko Prospex:
Over the past 140 years, Seiko has become synonymous with producing quality, affordable products that last a lifetime. The Prospex watch features a date function, water resistance up to 200 meters, and automatic movement. Best of all it looks great. Photo Credits: Watch Club Pakistan

Frederique Constant Classic Business Timer:
The business timer from Frederique Constant has a classic look as well. This is a newer Swiss brand that is quickly building a solid reputation for dependability. It is a gorgeous watch with all the bells and whistles.
Photo Credits: Watches You Can Afford
Seagull 1963:
I have added a new model to my list, the China-made Seagull 1963. It is a mechanical chronograph that has all the bells and whistles, as well as a rich history. During the 1960s, the People's Liberation Army wore this watch. In other words, you get a great-looking watch that is both cool-looking and historic at the same time.

Photo Credits: Word & Wound
To conclude, these five watches under $1,000 show you can get incredible value without spending a fortune. For watch enthusiasts and those seeking to elevate their personal style, they offer the perfect blend of style, craftsmanship, and functionality. There is something for everyone among these options, whether you prefer dress watches or military-inspired timepieces. Don't let your budget get in the way of quality or style – these watches have both.
Recommended

6

recommendations
Published in apparel, celebrity fashion, Jewelry, Our Fashion Passion, Pop Fashion, street style, Uncategorized
Sponsored