Sponsored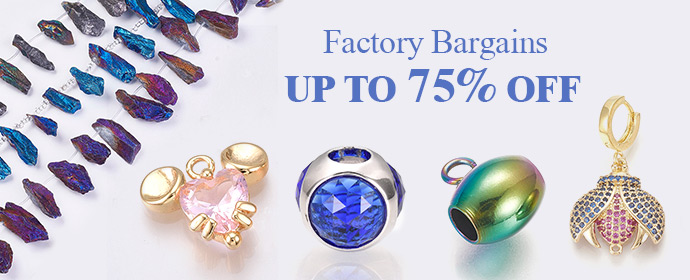 Folk fashion! What is it all about? This is the question ringing in most of you reading this Fashion blog right now. Why? Because it originated back in the 1900s, then disappeared off the market for a while before recently reappearing back in the fashion industry. Thanks to social media for the big comeback of this old but classic fashion style, of back in the days. Now pictures of people from across the globe dressed in folk inspired coatshave been emerging online at a very high rate.
Now guys, let's jump right in on this Folk Fashion design. Folk style is all about garments being inspired by traditions of a specific country. The difference between this fashion style and those countries' designs? They are just not exact copies. Remember the Boho chic, Hippie, Bohemian, and Hipster styles? Good. Folk style can perfectly be related to those.
Is folk a good brand?
This London-based label, Folk, manufactures well-made casual wear as you can see in the photos above. Launched back in 2002, majority of the people worldwide have embraced it well. Its pared-back design pays immaculate attention to detail and use of quality sustainable fabrics. This has made it much-loved as a go-to for modern classics and grown-up streetwear.
Get yourself a pair of these gorgeous coats guys. You'll thank me later.
Yours, EDWIN WAMAE.
Recommended

4

recommendations
Published in Petite
Sponsored