Sponsored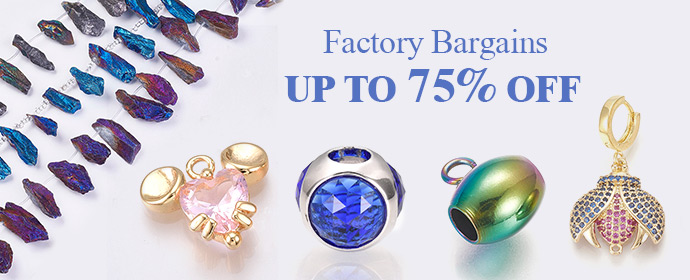 Dry and dull skin always dulls the face. I have dry skin, which gets worse during the winter. Irritation, redness, and itching are painful and damage our skin. In summer, the skin retains little moisture due to sweat, but we are still prohibited from using any type of face wash or skin cream. There are many expensive brands on the market for such dry skin, but they are not effective every time. The dry and dull skin could be natural, which could be controlled with some careful beauty hacks.
Here are some interesting and quick beauty hacks for your dry and dull skin that add softness and fill the cracks in your skin.
Short Showers
May appear strange that we prefer short baths in the summer when our skin burns in the scorching heat of July. But in fact, both cold and warm water dries the skin's natural oils instantly. I always like to have long showers, especially in the summer, but such cases damage my skin's moisture, and after showering my skin becomes red and itchy. We must have a gently moisturizing face wash or cleanser that reduces the risk of dry skin.
Shower care
Avoid rubbing your face after showering with a towel; instead, gently pat your face to remove excess water. The lotion will keep skin supple and soft and reduce skin irritation and cuts after a shower. Use gentle moisture after the shower to retain the skin's moisture and control dryness.
Petroleum Jelly  
Petroleum jelly contains skin-friendly ingredients that are essential for dry skin and helps the skin retain moisture for long periods of time. The petroleum jelly's thick substance fills the little pores and keeps your skin moist and smooth in all seasons.
Coconut Oil
Coconut oil is beneficial for the skin and body. It hydrates dry skin and helps provide effective moisture to the skin. The usage of coconut oil is highly recommended and evident for the treatment of eczema, which causes the skin to become irritated, itchy, and rashes from dryness. Coconut oil is also used for wound healing due to its antioxidant properties and high collagen content, both of which are useful proteins in the healing of wounds and bruises.
Fish Oil
Your dry skin needs nourishment to maintain its natural moisture. You should take a healthy diet and supplements that work best internally and externally. Fish oil has a soothing impact on dry skin because of its omega-3 acid contents, which are good for the skin.
Scrub Gently
It is clearly seen that people used hard scrubs on their skin and damaged its texture. Some scrubs contain particles that are good for oily skin because they remove dirt from pores, but they are dangerous for highly sensitive dry skin. You should scrub twice a week with a gentle scrub, according to your skin type.
Use Soft Fabric for your Skin
Some people have skin allergies from the specific cloth lining, which irritates the skin, resulting in rashes and itching on the skin. To avoid this, wear soft fabrics that gently touch your skin. Natural fabrics like silk and cotton allow our skin to breathe, while wool irritates both normal and sensitive skin.
Drink Plenty of Water
Water is always the best remedy for the skin and the body. Drinking plenty of water would hydrate your skin and cure the causes of dry and dull skin. Almost 8–10 glasses per day are recommended for the human body.
Avoid Scented Soaps and Washes
The fragrances in scented soaps and shampoos are lovely, but they always strip the natural moisture from your skin. It is good if you avoid using soap on the areas prone to being more sensitive and dry. Instead, use baby oils before showering to maintain the moisture of your skin and control irritation after the shower. If you avoid scented soaps or even detergents, your body could prevent discomfort and keep the skin smooth and soft for a long time. 
We could have smooth and soft skin in the winter and summer if we used these best beauty hacks for dry and dull skin.
By Misbah
Photos from Google
Recommend

0

recommendations
Published in Skin Care
Sponsored