Sponsored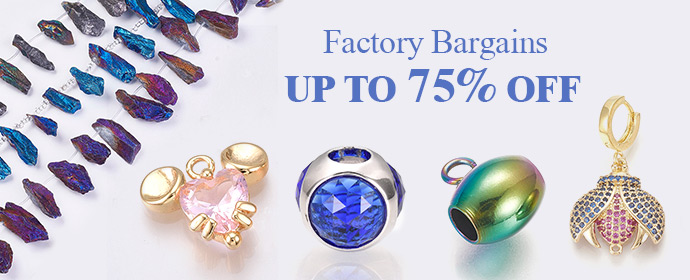 Jeans are a vital element of fashion. They are here to stay forever as everyone has loved it for their comfort level. They are trendy, easy to wear, and fashionable at the same time. Jeans have undergone a different type of transformation with time introducing new styles of jeans and types among us. From skinny jeans to flared ones and bell bottoms all these styles are loved and worn by all of us.
In the 60s and 70s jeans were only available in blue and black colors but with time style has changed the variations in colors are also introduced. The experiment of different colors turned out to be successful and does look good too. So we cannot deny the importance of jeans in today's fashion world, hence today I will tell you about the top 5 styles of jeans for everyone that looks stunning and trendy on everyone. Let's go and take a look at some of them.
1. SKINNY JEANS
The name says it all skinny jeans mean skinny from the waist to the ankle. They are best for people having slim physique who have lean and long legs that looks good in such style. They are not suitable for people having thicker legs as they can be too tight. Jeans should always be according to your body type and look classy. They are available in low, high and mid-waist cuts in stretchable fabric.
2. FLARED JEANS
This style of jeans was very popular in 90s fashion and again come back into fashion. These jeans are flared up from the knees to down. They look trendy and are very comfortable to wear. They are also known as a boot cut or bell bottom style. It is suitable for women that have pear-shaped bodies and curve body types. People that are short in height should avoid wearing it. You can pair them with ankle boots.
3. WIDE-LEG STYLES OF JEANS
Wide-leg jeans are wide throughout the leg. It is flared and loose from the waist to the leg opening. People often confuse them with bell-bottom jeans. The difference between the two of them is the bell-bottom jeans look an hourglass shape as they get wide from the knees to the leg opening while the wide-leg jeans are kind of triangle shape as they are wide from top to end.
4. STRAIGHT-LEG STYLES OF JEANS
It is a comfortable type of jeans style. It provides extra room around the waist. It is a straight cut from the waist to down. it is also known as relaxed-fit jeans or regular jeans. It is the most common type of jeans and is popular among everyone for its comfort level and room for every body type.
5. LOW-RISE JEANS
Low-rise jeans were so famous that every other person you see was wearing this. They look good with a crop top. They start from a bit lower to the belly and look good on people with slim waists. It is one of the coolest jeans trends that hit us like a tsunami. It was very popular in the 2000s.
Recommended2 recommendationsPublished in apparel, celebrity fashion, Pop Fashion, Shoes, street style
Sponsored