Sponsored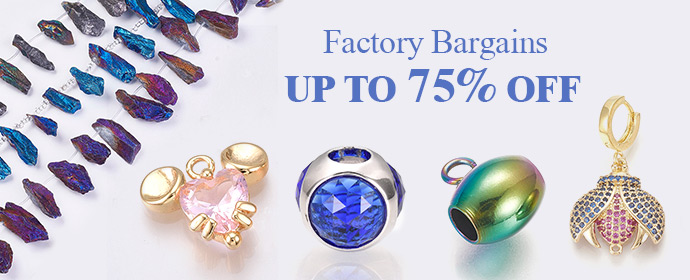 BEST 5 LIPSTICK SHADES FOR 2022
Looking for the latest trending lipstick shades? Don't worry today in this blog I will tell you about the most trending and hot lipstick shades of 2022. This year makeup trends have been evolving so quickly but some lip shades never get out of trend. Makeup influencers in 2022 are the main reason behind hyping the top makeup products. Lipstick shades used and endorsed by them gain popularity quickly. Lip colors are an essential part of makeup changes the makeup and take it to another level. Wearing a trendy lip shade makes it look sexier. With time makeup brands have made changes in lipstick formulations and texture with a wide variety of new shades. In the late 90s, people don't have several shades in their vanity the most popular shades were red, burgundy, and dark brown. But now everyday new trend is introduced and people got crazy to buy those lip shades and different makeup products.
Let's have a look at the trendy lipstick shades of 2022.
1. MAC POWDER KISS MULL IT OVER
Mac has a wide variety of lip shades in liquid and lipstick both. It is one of the favorite brands for choosing a lip color for everyone. The Mac powder kiss series is the bestselling lip product. The shade mulls it over is the best shade you can have in your makeup bag for daily use. It is a muted rosy coral with warm undertones. It has a semi-matte finish. It has a lightweight formula with hydrates your lips and not making them dry.
2. MAC RUBY WOO
Mac never disappoints with its lips formulations and textures. Mac ruby woo shade is one of the best bold lip colors that you can buy for events. If you are a fan of bold and classic red color shades this is something you should not miss. Ruby woo is a cool tone medium-dark red with a matte finish.
3. REVLON PINK POUT
Revlon is a well-renowned brand in the makeup line. With a wide range of foundations and blushes, it also has award-winning lipstick series. Revlon lipstick has rich moisture and vitamin-infused formula which hydrate your lips. The pink pout shade is a trendy 2022 lip color that provides a radiant and lightweight feel. It is a creamy formula and nicely pigmented.
4. MAYBELLINE NEWYORK RICH PLUM
Maybelline is a brand that everybody trusts. The Maybelline New York rich plum shade is trendy and rich in a formula that is good lips hydration. Rich plum shade for night and day events has a creamy texture with a little shine to add glamour to your look. It is a nice option for an everyday look too.
5. HUDA BEAUTY POWER BULLET GRADUATION DAY
Huda Beauty is the latest pioneer in the lipstick series. This brand has introduced new lip shades and liquid lip colors that we have seen never before. It has a wide list of popular shades and we can add them to our bucket list but one shade that everyone loves is graduation day. This is a burgundy shade with a creamy formula. It has a warm undertone. Its staying power is all day long.
By Ramsha
Recommended

3

recommendations
Published in celebrity fashion, Makeup, Pop Fashion, Skin Care
Sponsored