Sponsored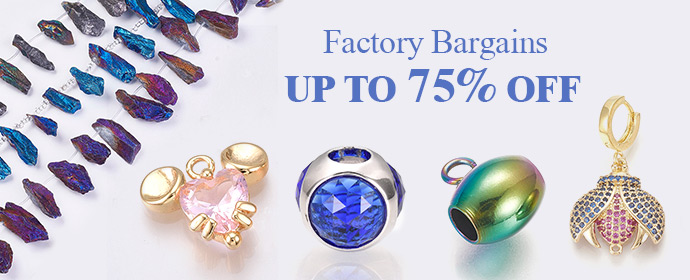 What do "barbed wire eyebrows" mean exactly? To get this appearance, detach individual brow hairs to create spikes that resemble genuine slits above the eyebrow's arch. All of the styles we've seen so far, regardless of how muted or forceful they are, stand out for having straight, sleek lines that lift the face and give it a snatched aspect.
The patch of short hairs above each eye known as an eyebrow mimics the lower edge of some mammals' brow ridges in terms of shape. In people, eyebrows have two key purposes: first, they facilitate communication through facial expression, and second, they stop sweating.

A decent brow gel, in the opinion of celebrity makeup artists, is essential to pulling off this high-fashion style. So that you won't have to worry about the brows losing their distinct shape, you want a product that is moldable but also dries clear and holds well.
This new trend ensures that one can roll out of bed and still manage to have Instagrammable eyebrows, even though we have traditionally invested a significant amount of time on our eyebrows in our morning beauty regimens. The term "bedhead eyebrows" was first used by makeup artist Athena Paginton, who gave a model's brows a spiked shape, introducing the world to barbed wire eyebrows.

You undoubtedly already know that we're obsessed with brows and aiming to get the ideal look. Trying. We've now learned that having barbed wire eyebrows redefines what "looking sharp" means.
Nowadays, almost anything is acceptable in terms of beauty trends. We began to worry about what might come after we informed you about feather eyebrows. We didn't have to wait long either. Recently, barbed wire-inspired eyebrows entered the cosmetic world, and social media can't get enough.
This look features hairs running in all various ways to make eyebrows appear like a prickly barbed wire fence, in contrast to feather brows, which divide your eyebrow hairs in half to simulate a feather. therefore the name.
No information has been released regarding the precise origin of the trend, however, Instagram appears to lead to cosmetics artist Athena Paginton, who published her first image six weeks ago.
We're always looking for new ways to freshen things up and improve our beauty routines when the seasons change and the warmer weather arrives, and barbed wire eyebrows may be the daring look we need to welcome spring.
This eyebrow shape is very popular day by day. Most of the influencers have followed this eyebrow trend. people are now styling their eyebrows like " Barbed wire".
comment out guys if you like this Eyebrow Trend.
Thanks for Reading.
Photos from Google
Recommend

0

recommendations
Published in celebrity fashion, Our Fashion Passion, Pop Fashion
Sponsored