Sponsored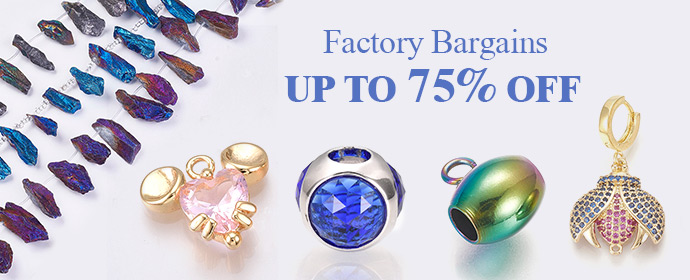 Are Baggy Jeans okay? This is a commonly asked question by most people across the globe. And luckily, I did this blog post to enlighten my audience on this area: so that they have no more uncertainties on Baggy Jeans. First, Baggy Jeans are Wide-leg Jeans. A style of clothing that was popular in the mid-1990s and early 2000s. It's an ideal look for a low-key session like chilling out at home, while taking a stroll, or even when heading to the grocery store. A perfect outfit for a hot sunny afternoon. For summer bunnies, this is their best pick. One classy type of Baggy Jean is the Lightblue Highwaisted Oversized Baggy Jeans.
Lightblue Highwaisted Oversized Baggy Jeans 
It's a straight-leg Jeans which easily blend with any color combination. From plain black all the way to white, an individual will still rock! Furthermore, the baggy style leaves you with enough room to breathe. This gives you the freedom to comfortably move and seat at different angles.
The Dark Blue Wash Seam-Detail Wide-leg
These jeans are your new off-duty Saviour Doll, ladies. Its dark blue denim material will blow your mind. And the seam detail with a wide leg baggy fit? Will drive you nuts. This pretty little thing is simply stunning. You should get one for a cool day out on a hot sunny day with the kids.
Where can you buy these cool Baggy Jeans? There are numerous outlets both online and offline that supply these outfits. For online fans: Shein.com, Jumia.com, and Alibaba.com are just but a few platforms you can use. On the other hand, offline stores are countless, and almost everywhere. Get a pair and join in the fun experience of both freedom and class combined.
Photo credit Getty Images 
Yours, EDWIN WAMAE 
Recommended

4

recommendations
Published in Uncategorized
Sponsored