Sponsored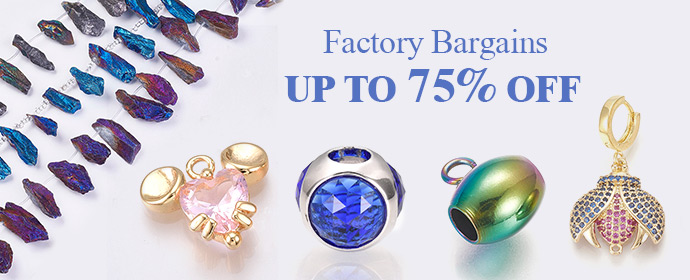 Aviator Jackets 
Aviator Jackets Are Big News Once More, So Here's Where To Find The Best
The shearling-lined leather jacket is back – here's where to find the best from £69.
Irina Shayk wearing aviator jackets and jeans
Now that it's autumn, doesn't it seem like the perfect time for the aviator jackets to make a comeback?
Irina Shayk, certainly, seems intent on making it happen. Spotted in New York, the model wore her chocolate brown jacket with the off-duty combination of a tribute tee (hers was Britney Spears), jeans, gold chain necklaces, ankle boots, and micro sunglasses.
Irina Shayk is in New York wearing an aviator jacket.
Hailey Bieber is another fan. Out and about in Hollywood for her husband Justin Bieber's album launch party, Bieber added the aviator to her repertoire of excellent outerwear. As she tends to do, she wore the leather and shearling style oversized (XXXL blazers are something of a signature for her). Cut-off sleeves gave the retro jacket a modern edge.
She's not the only one making the case for the aviator. Rihanna made her R13 jacket an integral part of her reentry wardrobe. Proof of the jacket's versatility, she has worn it with both tracksuit bottoms and a slinky silver slip dress.
Rather than going all-in on the utilitarian styling, both Bieber and Rihanna have worn their jackets for nights out-out, both teaming them with spiky heels. Consider it a hardworking high/low wardrobe hero that can be dressed up or down as you wish. Yes, obviously it's a great way to luxe up loungewear and denim (and, at this point, sweet relief from a puffer) – but it also toughens up dressier and more daring pieces, like Bieber's leather mini. Cozy and cool at once, the aviator jacket might just be the perfect choice as we head into the colder months.
Rihanna aviator jackets
RIHANNA 
The aviator looks set to soar this year (see the trophy versions In the Balmain, Dior, and Alberta Ferretti AW21 collections). In addition to its versatile styling credentials, much of the appeal is that it promises something we've all been missing: escapism. Consider that sense of adventure and possibility – the 'I can go anywhere!' attitude – essential this season.
By: Hillary Wangila
Recommended

2

recommendations
Published in Uncategorized
Sponsored