Sponsored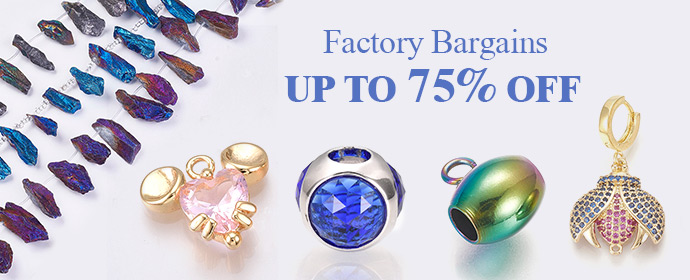 Dated back in ancient Egypt from as early as the pre-dynastic eras, anklets were originally worn by Egyptian women of all social classes, as an everyday ornament.
The name anklets were not much different from that of bracelets being menefret (mnfrt) except by adding a phrase to denote connection to the feet. It's been said that anklets denote meanings according to where it's worn, or what foot it's put on. Which is, when you put it in the right ankle, it means the woman is single and has no lover. But if a married person puts it on in their right foot, it means that they are looking to have an affair. Whilst, wearing an anklet on the left ankle, it is often used as a talisman or charm.
Now, anklets may be used as fashion accessories, but historically, they've been worn as amulets. This has derived from the iron ring attached to the ankle of ancient Egyptian slaves.
Seems to be this trend back in full force with a 2021 twist. This has been repeatedly spotted during major fashion shows and street styles as an essential everyday accessory, not only a beach accessory but also an element that instantly elevated the whole outfit. Modern and stylish.
By Anria 
Recommended

2

recommendations
Published in Uncategorized
Sponsored