Sponsored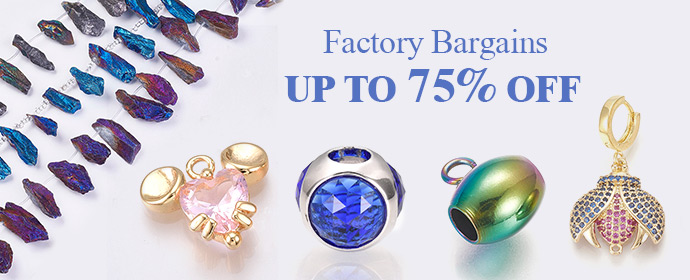 Ankara Fashion Trending 
In 2000, Nigerian women massively adopt the high and quality fabric material Ankara clothing, especially for special occasions like naming ceremonies, weddings, festivals, and other social gatherings. This fabric is used in Nigeria and is now used in many African countries. The fabric is widely used because of its less expensive and quality value. 
If you are attending a special event or show in Nigeria without Family Ankara fabrics on you, the portal would not recognize your personality.
Ankara fashion adopters are not limited to African women and Celebrities alone, it is raving all over the world. The Hollywood Stars and Europeans are rocking the beautiful Africa Fabric.
How Celebrities Rock Ankara Fashion 
The unique blend of patterns and colors is attractive and exquisite to the eyes, and it has certainly caught the eyes of foreign celebrities around the world.
American celebrities have shown that they can mix and blend with style and trends and go with the flow.
The controversial American singer popularly known as Rihanna Spotted on her Ankara with a shirt, appears to have been born again on this special African fabric. The looks beautiful and corporate in this outfit.
She looks so charming in this fine fabric with the black bag and matching high-heel sandals. She looks so intentional talking to someone when the footage was taken.
The superstar and hip hop music icon recall her ancestors as she identifies with her origin, through the Ankara dress.
In the same trend, this blue long skirt with the open flag top is amazing and very good for the owanbe exclusive party.
The clubhouses and entertainment industries no longer use the money for ticketing before entering a show or party. Ankara can be used to replace tickets to comedy shows, music festivals, and carnivals.
African styles and fashion lovers all around attend weddings, and other functions putting on Ankara, Lased with Gele (Head Tie), the traditional Aso Oke to cover the head
The United States' former First Lady, Michelle Obama looks beautiful in this short skirt and black top. The designs on the skirt depict great artistic work which beautifies African fabrics. 
The soft and quality Ankara clothing is easy to wear and can be blended mostly with a black or white top.  Her posture on this spot demonstrates her to be a perfect example of African American beauty and honor through her modest way of dressing with a smiling face.

The celebrity gospel singer, and Nigeria-born Mercy Chinwo rock this mix of colors Ankara, red needs necklace. She is high in the sprint of this elegant dress, praising God.
Why You Should Consider to Buy Ankara Fabrics
1. It is a long-lasting fabric type.
2. Ankara Fabrics gives you a unique appearance, especially since it depicts a whole continent of African fashion and styles.
3. Ankara textile is less expensive and can be mixed with other textiles.
4. The arts and designs narrate the uniqueness of African values and culture.
THE ANKARA FASHION & STYLES, WHO ROCKS IT BEST?
Let's s hear from you!
How hard is your money working for you? You miss the trading opportunity with Avatrade.
Photo credit: Trizone, and Nobelie
By Avadtrade
Recommended

1

recommendation
Published in apparel, Bathing Suits, Bridal, celebrity fashion, Hairstyles, Health, Jewelry, Makeup, Our Fashion Passion, Petite, Plus Size, Pop Fashion, Shoes, Skin Care, street style, Uncategorized
Sponsored