Sponsored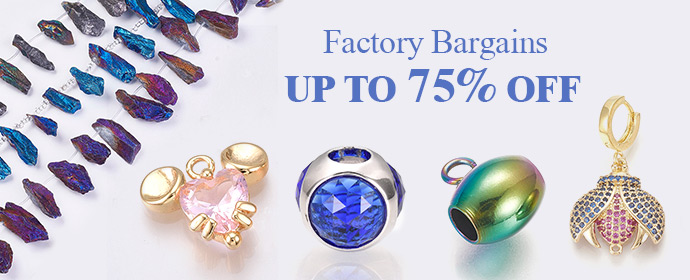 Teenage fashion needs more concentration just like anything else. Teenage fashion is the clothing, accessories, and style preferences that are adopted by teenagers and young adults. Teenage fashion is diverse meaning it is very different and dynamic, reflecting the youthful energy, trends, and influence of popular culture.
Teenagers always need items of clothing styles that are trendy and current, comfortable and practical, influence pop culture, sustainability, event-specific fashion, and self-exploration; they experiment with different styles, colors, patterns, and accessories to convey their personalities and interests.
After understanding all this let us take a look at the most trending Ankara fashion designs for teenagers and young adults who are ready to explore the fashion trends.
These ankara designs have been featured in more fashion show scenes and they have been accepted by most celebrities and they are very beautiful. They are made from a fabric material that's flexible and helps you achieve your daily tasks with ease.
Floral Print Ankara Dress
Young adults usually need to buy dresses that reach on the knees. It is advisable to show some things for the audience (men) for them to appreciate the outfit and its nature. Remember this age is when the young one is growing up to adulthood and she needs to appreciate her body and see how she looks.
Ankara dresses have been made in a wide range of designs for you to choose from, starting from the colors up to the designs. Choose only fitting clothes for you to experience the best.
This Ankara dress design above for teenagers is fitted with a zip at the front, unlike other dresses that have it on the back. Depending on which style you want or how you want it to be made, you will find the best that you have been looking for.
For those ladies who like shorts then this will work perfectly for you. They are not very tight but there are also tight shorts in Ankara depending on what you are looking for there's a wide range for you. They can be worn on various occasions hence you're not limited to where to wear them to.
Just like ankara dresses and shorts we also have ankara trousers. They can be worn casually just like dresses. They carry depending on what you want. They are also made in animal prints, floral prints, and many more designs.
Stay In touch
I hope that this guide will be of good for your shopping guide next shopping day.
Follow Me On Our Fashion Passion Kevin Osinde
Photo Credit; Google
Recommend

0

recommendations
Published in Uncategorized
Sponsored