Sponsored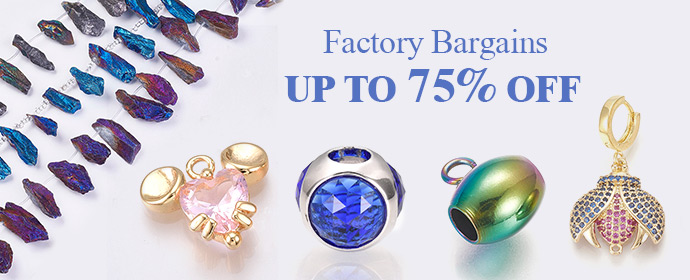 Ananya Pandey: The Sparkling Choice for Jimmy Choo's Diwali Capsule Campaign
In the world of fashion, where style meets elegance, Jimmy Choo has always been a name synonymous with luxury and sophistication. This Diwali, the renowned fashion house has made a dazzling choice. They selected Bollywood sensation Ananya Pandey as the brand ambassador for their Diwali Capsule Campaign. This exciting collaboration has set the fashion world abuzz, as it brings together the youthful exuberance of Ananya Pandey and the timeless allure of Jimmy Choo.
Ananya Pandey : The Rising Star of Bollywood
Ananya Pandey, the rising star of Bollywood, has been making waves in the industry with her impeccable fashion sense and charismatic screen presence. Known for her distinctive style and elegance, she is a natural fit for a brand that has been adorning the feet of fashionistas for decades. The decision to appoint her as the face of the Diwali Capsule Campaign is a testament to her growing influence in the world of fashion.
Jimmy Choo's The Diwali Capsule Campaign
The Diwali Capsule Campaign by Jimmy Choo is an annual celebration of the festival of lights, and it has become a much-anticipated event in the fashion calendar. This year, the brand has pulled out all the stops to create a collection that captures the essence of Diwali – the festival of light, love, and togetherness. With Ananya Pandey as the ambassador, the campaign promises to be a glamorous and glittering affair.
Ananya's association with Jimmy Choo represents a perfect synergy between contemporary style and timeless elegance. Her vibrant energy and fresh outlook on fashion mirror the brand's commitment to innovation while staying true to its classic roots. It's a match made in fashion heaven, and fans of both Ananya and Jimmy Choo can't wait to see the magic they create together.
One of the key highlights of this collaboration is the Diwali capsule collection itself. Jimmy Choo has always been celebrated for its exquisite footwear. And this year's collection is no exception. Featuring house classics including Romy Pump, Anise Wedge and Sweetie Clutch- cast in array of gold hues, the range is a testament to the brand's craftsmanship. What sets it apart is its fusion of traditional Indian aesthetics with contemporary sensibilities. That makes it the perfect choice for the festive season.
Ananya Pandey's Personal Style
Ananya Pandey's style perfectly complements this collection. She has the ability to seamlessly switch between traditional Indian attire and modern western ensembles. That makes her the ideal muse for showcasing the versatility of Jimmy Choo's Diwali collection. Whether she's donning a traditional silk saree with Jimmy Choo heels or pairing a chic cocktail dress with their statement stilettos, Ananya effortlessly embodies the spirit of Diwali – a celebration of heritage and modernity.
Ananya's Social Media Presence
Moreover, Ananya's social media presence is expected to play a significant role in promoting the Diwali Capsule Campaign. She has millions of followers on various platforms on social media. She has a substantial reach among the youth, making her the perfect ambassador to introduce Jimmy Choo to a new generation of fashion enthusiasts.
In conclusion, the announcement of Ananya Pandey as the brand ambassador for Jimmy Choo's Diwali Capsule Campaign is a move that has created ripples in the world of fashion. It combines the grace and glamour of Bollywood. Combining with the elegance and opulence of Jimmy Choo, resulting in a collaboration that is set to redefine festive fashion.
As the festival of lights approaches, all eyes will be on Ananya Pandey and Jimmy Choo. As they light up the fashion world together in a celebration of style, tradition, and giving.
-Image Credits: Ananya Pandey and Jimmy Choo's Instagram.
By Siddie F.Kay
Also Read:
Recommend

0

recommendations
Published in celebrity fashion, Our Fashion Passion, Shoes, Uncategorized
Sponsored