Sponsored
Hi everyone, I have noticed that there are very less posts for men's fashion. So, I have decided to make most of my posts on men's fashion. That's the reason you have seen my mostly posts are for men's fashion. Hopefully, you guys have liked that.
Let's discuss some ideas for fashion for men.
All About Men's Fashion
I already have mentioned some important trending fashions about men. Next, I also have intended to write some more things about that. Although, men's fashion is simpler than women's fashion.  As it doesn't require so much to think or do.
Moreover, many men's fashion just like "pick and wear". For instance, if a couple has to be ready for a wedding party, the wife needs at least 2 to 3 hours to get ready completely. But, the husband needs 30 minutes to get ready completely. So, this immense difference proves all my arguments.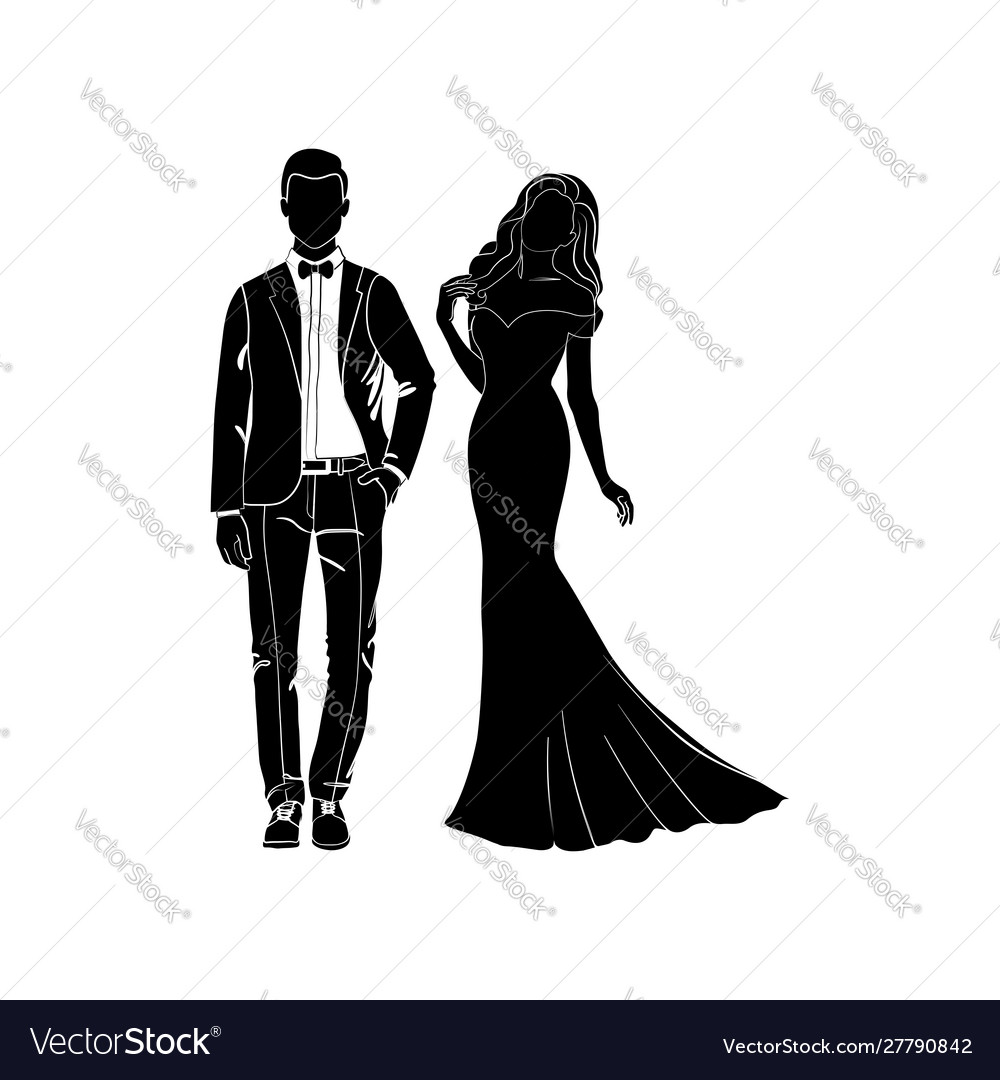 Well, this topic has another story. Now, we are just discussing men's styles. Noticeably, some things have normally prepared for both men and women like some kinds of mufflers. loafers, jeans, shirts, goggles, or spectacles. On the other hand, some things have just availability for men only like loafers, shirts, caps, shoes, jeans, and many more.
Let's talk about only those things that have only prepared for men:
Pants (Men's Fashion)
Firstly, these are stretch denim jeans for men. Mostly, men have such jeans of stretch denim, these are tight and smart-fit types of jeans. Others are Slim Fit Jeans, Wide Leg Jeans, Relaxed Fit Jeans, etc.
Sunglasses (Men's Fashion)
Secondly, talking about sunglasses. Commonly, there are many types that sunglasses companies. Also, the above-pasted glasses are Square Black Men Sunglasses. Moreover, the other types have included: Wrap Style, Oval Style, Rectangular Sunglasses, Aviator Sunglasses, and Wayfarer Sunglasses, etc.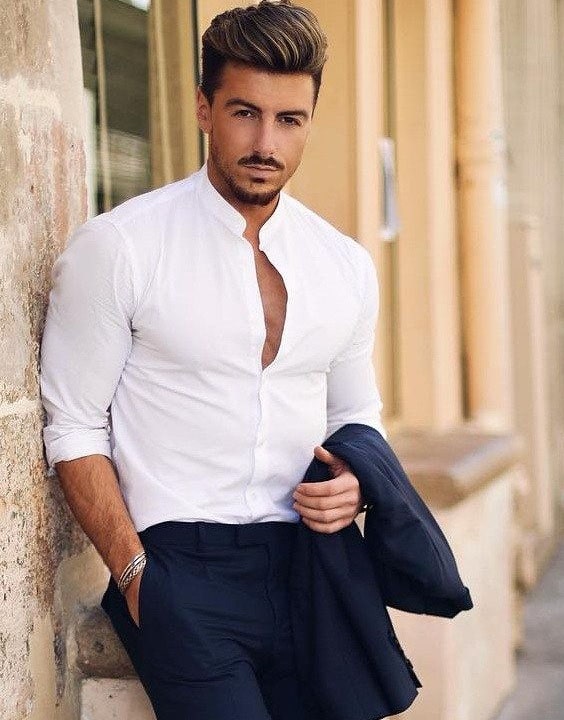 Shirts (Men's Fashion)
Thirdly, there I have Mandarin Collar Shirt. Although, this shirt has a very decent and attractive look. While, other also include: Suit/Office Shirts, Oxford Shirts, Short Sleeve Shirts, Dress Shirts, Polo Shirts, T-shirts Fabric Shirts, etc.
Shoe Pairs (Men's Fashion)
Lastly, many of us have heard that good shoes take you to good places. For instance, if you have dressed so well and mannerly but don't have good shoes then your all style is in vain. Having good-looking shoes that have a healthy style as well is extremely important.
Here, I have the most trending shoe type which is Loafers:
Additionally, shoes increase the look of your trousers or pants, which have a great influence on your dressing sense. The shoe pair pic above mentioned are Oxford Shoes. Including, other types of shoes are sneakers, espadrilles, loafers, Chelsea boots, Chukka boots, and brogues as well.
All you have to do is just make a decent matching of your wardrobe wearings. In the next section, I am adding some more readings about Men's Fashion ideas.
By Rabia Syeda
Photos by Google
Recommended

1

recommendation
Published in apparel, Hairstyles, Our Fashion Passion, Petite, Plus Size, Shoes, street style