Sponsored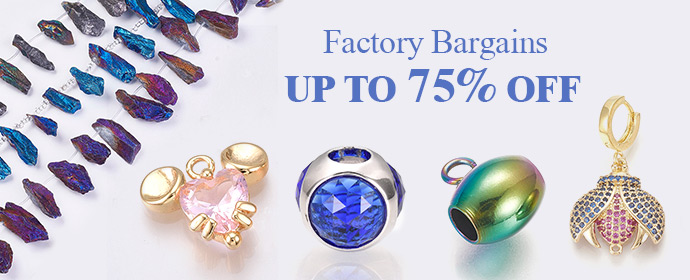 Academic style fashion is also progressing with other fashions. However, youth is more actively taking part in modern fashion styles. Every age group has a different fashion sense according to their choices. In academic institutions, there is also the importance of Fashion. We cannot ignore the academic styles related to fashion.
Everyone has their specific styles in fashion. Here is a detail of this style;
Academic Style in School:
Giving more attention to discipline is the second priority of school after education. Schools have specific uniforms, shoes and socks colors, and hair accessories. Also, they have specific blazers and sweaters in winter. But this uniform set has a very different charm. They have a class and are fashionable.
You can check every school outfit you find a specific style and fashion along the discipline. Along with children of every grade the teachers also have adapted their styles. Some are more fashionable, some are unique and some are simply decent.
College-Level Academic Style:
In many countries, there is no uniform for college children but some have. Even in a country, some colleges are strict in uniform some are not. But college-level children are seniors but not much. Of being entering in new age group each of them adapts to a different style. They become more active in fashion. With or without uniforms they have a specific academic style.
In the colleges, they feel new younger, and more modern youth. They also adapt styles according to their dream professions. This makes them more confident, especially in their goals.
Graduating Youth Academic Style:
Graduating youth are actively involved in fashion and modernity. They prefer fashion the most. Graduation institutes conduct more fashion-related activities because of them.  Graduating children keep fashion as important as their degrees. Although, fashion is the first priority to them. They daily appear in class with new clothes, hairstyles, bags, and shoes. Each of them has a specifically built style.
https://www.instagram.com/dr._rabia_syeda/
You can see much enhancing and ruling fashion in graduation institutions. Everyone prefers new and different looks. Even they try to excel with one another in fashion.
Lastly, I am also an active fashion star in academics. Moreover, I used to prefer perfect looks, good hairstyles, and neat and clean uniforms, and cannot deny the value of fashion everywhere. Because good looks give you confidence.
Recommended

1

recommendation
Published in apparel, Our Fashion Passion, Petite, Plus Size, street style
Sponsored