Sponsored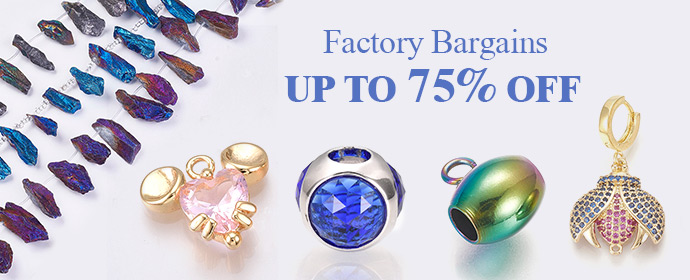 Is confidence wrong? This is one of the few questions I had in mind when it comes to beauty and how a women dress up. And I know it is not just me who has this thought in mind. Perhaps, a lot of us are asking this question whenever we see a woman who is known for being an epitome of beauty. A nonchalant woman who dressed up elegantly for a party. And somehow we asked ourselves, how come this woman gracefully does that? And there, confidence is the key! She has conviction in herself that nobody has. And when we ask what's wrong with being confident? Nope, there's nothing wrong with being a woman who has the confidence to rule the world with her beauty and style.
I think I've talked a lot about how confidence is important for a woman. Being confident in everything we do helps us to be not afraid of being a better version of ourselves. And dressing up helps most women to be confident. A Charisma of a woman brings light to someone else who wants to be empowered. But how are we supposed to be confident? 
Tip #1: Have Courage
A woman with courage is like a woman full of wisdom. Who is not afraid to speak what she thinks. A woman with courage is a woman who is resilient who are not afraid to face every silver lining she will encounter. This is a woman who is firm but kind in every way she does. 
Tip #2: Smile In Every Circumstance
As a woman, we will encounter a lot of problems in life but one thing we should remember is we should not forget to smile or laugh. This is what we called as resiliency, even how heavy the loads are we still learned to smile. Whatever it is, just breathe and smile. 
Tip #3: Dress Up, Girl!
Of course, last but not least is to always remember how to dress up. This is the most important part of being a woman. Whatever your style is, you should not leave the house without fixing yourself. It is a must, ladies! The moment you make yourself beautiful, that's the moment you gain confidence. 
Confidence is within us. What we think about ourselves and how we view things. A woman's confidence is something that nobody can take it. Owned it and learned from it. Also, remember to know your limits and what you can offer.
Photo credit to the respective owners. Thank you
Checkout My Blogs Here:
http://ourfashionpassion.com/members/bellefleur_willow1999/blog/
I'm on Instagram Too:
@bellefleur_willow1999 https://www.instagram.com/bellefleur_willow1999/
Start Blogging Using Fashion Passion:
Recommended

2

recommendations
Published in apparel, Health, Makeup, Our Fashion Passion, Uncategorized
Sponsored