Sponsored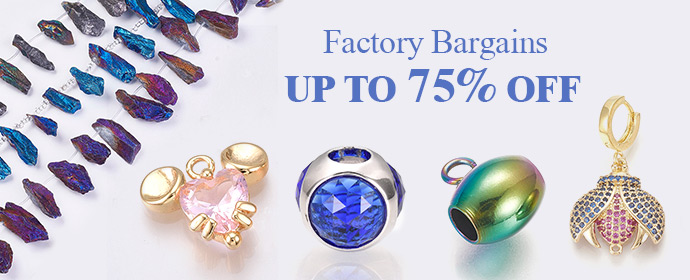 Elvira is a famous horror hostess and style icon who ignites your passion for all things spooky and extraordinary. With her, you step into the enigmatic world of horror, comedy, and all things macabre. Her cheerful personality and lively charm keep you on the edge of your seat while making you laugh out loud. Elvira's sassy wit, fabulous style, and incredible love for everything spooky, she's bound to steal your heart and keep you entertained.
Elvira is known for her iconic fashion style, which includes a black dress with a plunging neckline, a skirt with a slit, and a belt featuring a dagger. She completes her look with black heels, fishnet stockings, and a Ruby ring. She also wears a long black wig styled in a beehive. Elvira is confident in her own skin and isn't afraid of showing off her sexy side to the world.
Elvira does her own makeup using regular products from popular brands like MAC, Makeup Forever, Cinema Secrets, and La Femme. She has some exclusive tips and tricks to achieve her signature look. For instance, she suggests using pink undertones for the foundation to avoid yellow teeth, drawing lashes on the upper lash line to create the illusion of open eyes, and applying multiple layers of gel eyeliner to achieve the double cat-eye shape.
Elvira's unique style draws inspiration from various sources, including Morticia Addams, Vampira, pin-up models, and Japanese Kabuki theater. Her signature look has inspired countless fans and celebrities to imitate her, particularly during the Halloween season. Elvira is a timeless beauty who has entertained audiences for decades with her blend of humor and horror. She is the original and definitive Mistress of the Dark.
I'd like to give a shoutout to Cassandra Peterson, who still portrays Elvira, the Mistress of the Dark after more than 40 years. She seems to have defied aging as she looks just as stunning as ever. Recently, she celebrated Elvira's 40th anniversary by streaming a special event on Shudder. Moreover, she appeared in a mini-series on Netflix as Dr. Elvira. She remains the undisputed queen of Halloween and horror, delighting her fans with her wit and charm.
Image Sources: Pinterest
You might also Like: Morticia Addams The Style Icon
Recommended

1

recommendation
Published in celebrity fashion, Makeup, Pop Fashion, Shoes
Sponsored