Sponsored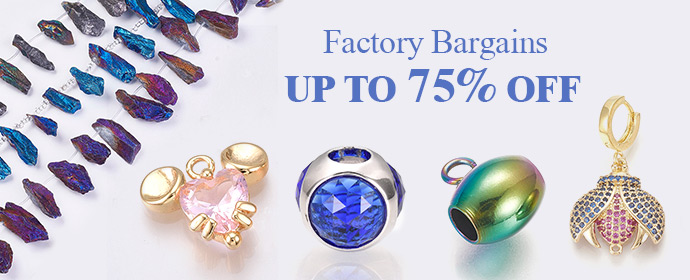 Over time, many people have strived to obtain effortlessly smooth, frizz-free, and brilliantly glossy hair. The keratin treatment has made this dream a reality for countless individuals, regardless of their hair's natural texture. Whether one's locks are curly, wavy, or straight, keratin treatments offer a game-changing solution to provide one's hair strands with strength and vitality.
In this all-encompassing guide, you will gain an understanding of the science behind these treatments and their multitude of benefits, as well as the step-by-step process, aftercare, and vital considerations. You'll be equipped with everything you need to embark on a journey towards flawless, salon-worthy tresses.
Understanding Keratin Treatment
– What Is Keratin? Keratin is a protein that is naturally found in your hair, nails, and skin. Keratin treatments use a specialized formula to replenish and strengthen your hair's keratin levels.
– Benefits: Keratin treatments can make your hair smoother,give the hair more shine, and also make it manageable. They reduce frizz, cut down styling time, and improve overall hair health.
The Keratin Treatment Process
– Consultation: You should begin with a consultation with a professional stylist to determine the right treatment for your hair type and goals.
– Pre-Treatment Prep: Next, you should shampoo your hair to remove any residues and make it ready for the treatment.
– Application: The keratin solution is applied to the hair section by section. It's essential to evenly distribute the product.
– Heat Activation: A flat iron is used to seal the keratin into the hair shaft. The regulated heat helps lock in the treatment's benefits.
– Rinse and Dry: After the treatment, your hair will be rinsed and dried.
Aftercare and Maintenance
– Wait Period: You'll need to avoid washing or styling your hair for a specific period (usually 24-72 hours) after the treatment to allow the keratin to set.
– Sulfate-Free Shampoo: Use a sulfate-free shampoo and conditioner to maintain the desired results. Sulfates can strip away the keratin.
– Touch-Up Treatments: You should know that Keratin treatments are not permanent. As such, you may need touch-up treatments every few months to maintain the effects.
– Heat Styling:
Minimize heat styling to preserve the treatment. When you do use heat tools, use a heat protectant spray.
Considerations and Precautions
– Allergies: Some people may be sensitive to the chemicals present in keratin treatments. Hence,a patch test is recommended before getting the treatment.
– Formaldehyde:
Some keratin treatments contain formaldehyde, which can be a concern due to its potential health risks. You should discuss formaldehyde-free options with your stylist.
Choosing a Professional Stylist
– Search for experienced and reputable stylists or salons that offer proper keratin treatments. Read reviews and ask for recommendations to make informed decisions on your choice.
Keratin treatments offer a remarkable solution for achieving sleek, manageable, and healthy hair. Understanding the process, aftercare, and potential considerations is crucial for making the most of this hair-enhancing technique. Endeavor to choose a professional stylist, adhere to proper maintenance, and consider your specific hair type and goals. These will ultimately get you to enjoy the long-lasting benefits of keratin treatment and transform your locks into a mane of beauty and vitality.
Image sources:
Recommend0 recommendationsPublished in Uncategorized
Sponsored