Sponsored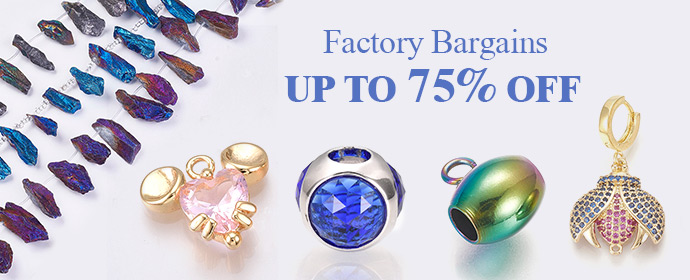 Kim Kardashian is known for her beauty and fashion sense, as well as for her ever-evolving and unique hairstyles. Kim always manages to make a statement with her hair, whether she's rocking sleek, straight locks or experimenting with vibrant colors. In this article, we will explore nine unique hairstyles by Kim Kardashian that you can take inspiration from.
1. Sleek, straight hair: Kim Kardashian
Kim Kardashian often looked for timeless and elegant, sleek straight hair. To achieve this look, just use a flat iron to straighten your locks and finish with a hair serum for a glossy finish. This minimalist hairstyle is perfect for any occasion.
2. Old Hollywood Waves:
You can recreate Kim's old Hollywood waves for a classic and timeless look. Use a large-barrel curling iron to create loose, glamorous waves. Remember to part your hair deeply to one side to capture that vintage Hollywood charm.
3. Platinum Blonde: Kim Kardashian
Kim Kardashian looked good when she went platinum blonde. This dramatic transformation added a whole new dimension to her look. Consider going blonde or even experimenting with a wig to see how it suits you if you are feeling adventurous. Just be prepared for the maintenance that comes with maintaining such a bold color.
4. Braided Bun:
Kim often sports the braided bun, which is a versatile hairstyle. Secure it with bobby pins and finish with a strong-hold hairspray for a glamorous updo.
5. Wet Look:
Kim Kardashian has rocked the wet-look hairstyle on multiple occasions, giving her hair a glossy, just-out-of-the-shower appearance. You can achieve this style by applying a generous amount of hair gel to damp hair and combing it back for that slick finish.
6. High ponytail: Kim Kardashian
The go-to hairstyle for Kim is a high ponytail. It is chic and easy to achieve, so make sure it sits high on your head. Wrap a strand of hair around the base of the ponytail to conceal the hair tie.
7. Half-up, Half-Down Knot:
Try the half-up, half-down knot for a fun and casual look. Create a small bun or knot with the upper section of your hair, leaving the rest to flow freely.
8. Ombre Waves: Kim Kardashian
This look features a gradual transition from dark roots to lighter tips, giving the illusion of sun-kissed hair.
9. Faux Bob:
Kim has been spotted with this look, which creates the illusion of shorter hair.
OTHER TOP ARTICLES OF THE DAY:
EXCLUSIVELY BY ALEX MUNENE
Recommended

1

recommendation
Published in celebrity fashion
Sponsored