Sponsored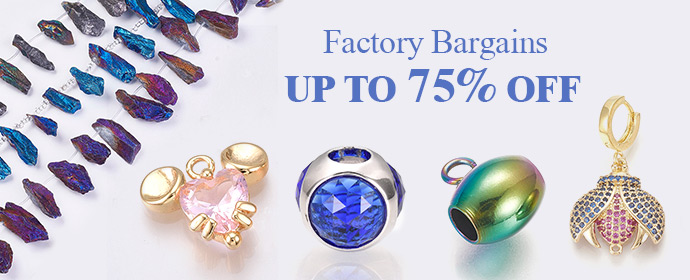 Anyone can wear a beanie, either can be a lady or a guy, and that is a good advantage. Also, they can be rocked in all seasons, from summer all the way to winter. Either you want to wear your beanies with baddies outfits or with casual outfits, all in all, you would make a cute style. Here in this post, we are going to look at what kind of outfits to wear with a beanie fashionably.
Firstly, let's start by looking at how to style a beanie in summer.
Summer, is a season that will let you wear your beanies with different kinds of outfits, from pants to shorts. Check them below!
1. Navy blue beanie and sporty gray mini dress
With girls, you can style your beanie with a sporty gray dress and look cute.
2. Dark beanies with navy blue top tank
You can select your beanies and pair it with faded jeans, a black tank top, black or white sneakers, or a white belt, and make a cute street style that will help you to make both a casual and elegant style when going out.
3. Green beanies and sky blue jeans
With guys, you can dress in a beanie with your jeans, t-shirt, ankle boots, and a belt and make a successful summer night out.
4. Black beanie and black t-shirt
Also, you can make a casual look in summer just by picking out your beanies, t-shirt, trousers, and shoes to make a great look.
Secondly, let's see how to style in winter with beanies.
In the winter season, beanies can make a cute look too when they are done in the right way. And also, this season, it's a season one can wear a beanie in different colors. Styling is more than one color is full of fun, and it's a sure way to make stylish looks. Check on how to wear a beanie in winter below.
5. Cream white knitted beanies with dark blue jeans
Let's start by looking with ladies at how to wear beanies in winter. Styling your knitted beanie is one of a million ways to make a cute look when it is the winter season. Teaming your dark blue jeans, cream-white knitted sweater, and print scarf is one way to make a stylish look when going out.
6. Brown beanies and a white t-shirt
Now, what about guys? Wearing your beanie in winter is so easy. Just select your beanie and then a pair of black pants or jeans, a white t-shirt, and a blue jeans jacket. With this combination, you will make a good selection of matching colors and also a stylish look.
Thirdly, let's have a look at how to make a baddie outfit with beanies.
Making a selection of baddie outfits with your beanies is great to make good looks when going out and also is a fun way. Have a look at how to wear your baddie outfits with beanies below.
7. Black beanie and black leather pants
Picking your black beanies, a black jacket, black leather pants, and white top shoes is a sure idea to make a classy style as you are progressing to a night out.
8. Beanies and tank top
Going with cream white beanies, cream-white top tank, knitted white cardigan, and white jogger pants will make a perfect combination of a top tank. You can style your beanie in both cold weather and sunny climate in style.
9. Gray beanies and dark jeans
This is a cute way to have a successful style when going out with your beanie. Just going with your gray beanie, dark jeans, little black graphic t-shirt, brown or white belt, and white shoes. Be sure to make a great combination of baddie outfits with beanies while stunning this combination.
Have a look at the other posts below that will get your attention!
http://ourfashionpassion.com/5-ways-on-how-to-style-pleated-mini-skirts/
http://ourfashionpassion.com/8-ways-to-style-long-sleeve-outfits/
Also, download your favorite photos from Google.
Recommend

0

recommendations
Published in apparel, Hairstyles, Jewelry, Makeup, Our Fashion Passion, Petite, Plus Size, Shoes, Uncategorized