Sponsored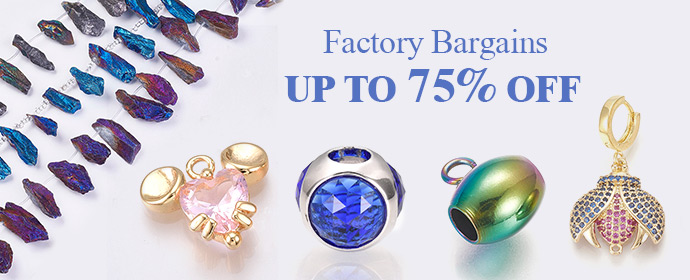 Handkerchief: When this word is mentioned, probably the only thing you think about is wiping off your sweat or blowing your nose. For centuries and centuries, handkerchiefs have remained to be one of the most versatile pieces of cloth. They are made of very many proposes, some of which are useful in the lucrative fashion industry. With me here are some of the uses of a handkerchief that you probably had no idea about. Take a look.
1. Pocket Square: Handkerchief
Not known to many, a handkerchief can be modified into a pocket square to add a pop of pattern or color to the general outfit. Place it gently on your suit or jacket pocket.
2. Scarf:
If you are in a very cold environment and need something to keep you warm, a handkerchief can be used as a scarf to keep your neck warm.
3. Headband: Handkerchief
Are you looking for something to keep your hair out of your face? Simply folding the handkerchief into a long strip and tieing around your head could help.
4. Belt:
If you are having some disturbances around your waist, you can use a handkerchief as a belt. Make sure to fold it into a long strip.
5. As a bag accessory:
Tie your handkerchief around your handbag to add a pop of color to your outfit.
6. Handkerchief as a bracelet:
Folding your handkerchief into a thin strip and tieing it around your wrist will create a bracelet.
7. Hair tie:
Simply tie your handkerchief around your ponytail or bun to create a fun and playful look. You don't have to always complain about not having enough resources around you. Use what you have to get what you don't have.
8. Using your handkerchief as a Mask:
The entry of Covid 19 taught the entire world that life could easily lose track in very few seconds. In less than a month, a new style of lifestyle and the wearing of masks was introduced and we live by it to date. Bottom line is that you can fold your handkerchief to make a proper mask.
9. Using it as a Tie:
You can use your handkerchief as a tie to add a touch of sophistication to your general outfit. This is done by folding it into a long strip and tieing it around the neck.
This article may contain affiliate links:
OTHER TOP ARTICLES OF THE DAY:
EXCLUSIVELY WRITTEN BY ALEX MUNENE
Recommend

0

recommendations
Published in Uncategorized
Sponsored