Sponsored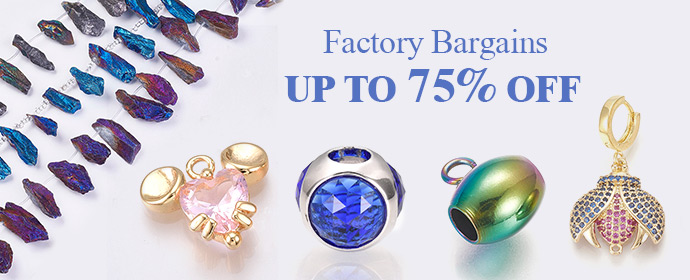 Ever seen a weird thing on a piece of clothing and wondered why is it there? Do you think those tiny little pockets inside your real big jean pocket are just useless? Well, what if I tell you they're actually used to be a use for it. Yes! So, here I bring you some facts about clothing items that you never knew about clothes.
9 FACTS YOU NEVER KNEW ABOUT CLOTHES
1. Tiny studs on Jeans' pockets
These are known as 'Rivets'. Their purpose is to strengthen the pockets and keep them from tearing up as pockets go through a lot of strain when you sit or put things in them.
2. Extra holes in Converse
For much-needed ventilation and also to tie laces for better grip.
3. Tiny jeans pocket
Back in the 1800s when jeans were just invented, these extra pockets were used by workers to keep their pocket watches safe.
4. Loops/ Straps insideTops
To hang clothes properly on a hanger without folding or stretching the neckline to fit the hanger better.
5. Stitched Up Pockets
Mock pockets are there for a better fit without comprising on the look and feel.
6. Camouflaged Loops on Shirts
To hang the shirts without deforming/stretching them out.
7. Lest-Side shirt buttons
Did you know men's shirts have buttons on the right while women's shirts have them on the left? There are several theories on the internet that prove why, but one of the most prominent ones is that left side buttons help women breastfeed easily.
8. Extra Fabric attached to the clothes
A patch test to check how different detergents work on it before putting the whole thing in for a wash.
9. Random patches on Backpacks
To hold any gear with cords such as earphones, backpackers often hang their shoes by the laces to these diamond patches while trekking.
How many of these facts did you know about? How many surprised you? Let me know!
Also read: 8 COLORS THAT ARE PROVEN TO MAKE YOU HAPPY!
Blog by: Priya Grover
Recommended

1

recommendation
Published in Uncategorized
Sponsored