Sponsored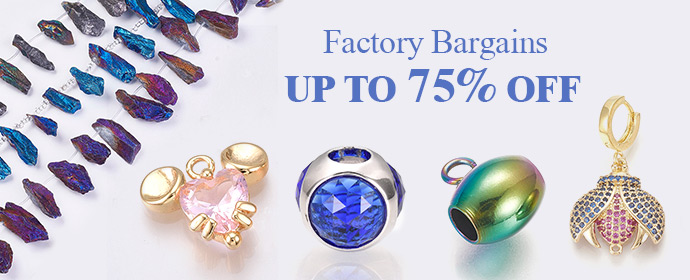 Hello, do you like to style tassel outfits? Wearing tassels in outfits is one of the great things. There are many ways one can rock them and make the best look. A good thing about them is that they can be styled in spring, summer, and winter. Also, they do look fun, attractive, classy, and unique as the tassels are attached to an outfit. Here in this post, we are going to check the ways to style different tassel outfits. So if you were looking for some inspiration, be sure to be inspired by this post on how to wear tassel outfits.
The following are 5 ways to style tassel outfits.
1. Sleeveless sunflower print tassels romper
A sleeveless sunflower print romper opens our list and, to be honest, the style looks super stylish and attractive. Black hanging tassels and the sunflowers printed on the romper, help the style to look unique. The style can be styled when going out to the beach. And it will be a perfect style when it is summer. Dress in sandals and wedges.
2. Pink print deep V-neck knee-length tassels dress
Also, this one will be perfect to wear when it is summer. The dress will look interesting and fashionable. As it is printed and the tassels hanging at the knee-length will swing as you are walking around, which will make it look stylish. Wearing your brown open heels or sneakers is not a bad idea. This style can be worn when going out with friends.
3. Blue tassels oversized cardigan
One of the best ways to style your blue oversized tassels cardigan when going on a vacation. Pairing it with a long skirt or pants will be good. Also, the style can be style when going out with your boyfriend or husband. Dressing in heels would be great.
4. Orange tassels jacket with dark blue jeans
The tassels that are attached to the jacket will make it look more stylish and attract attention. Also, this style is best when going out for casual looks. Pairing dark blue jeans, a white tank top, and jewelry is the best decision. White sneakers will be the best
5. White tassels sweater with black distressed jeans
On a way to style fashionable with white tassels' sweater when it is winter. The multiple tassels that are displayed on the sweater will look attractive, and they will also make a unique style. Black distressed jeans will also make the style amazing. Ankle boots are the perfect footwear to wear with the style.
6. White off the shoulders with short sleeve tassel dress
With this style, the tassels are attached both to the short sleeve and around the dress. In that manner, the dress will look stylish, and it will make everyone gorgeous. Going shopping with these stylish tassel outfits will be a great option. Complete the style with flat shoes or heeled sandals.
7. Sleeveless side tassels mini dress
One way to wear your side tassels white sleeveless side tassels mini dress to work with party vibes. Pairing a white blazer will make the style look more amazing and cute. The side tassels will make this style fashionable and attractive. High heels will be the best footwear to accompany this style.
8. Neon knee-length tassels skirt with a white tank top
This is our last style to look at. The neon skirt makes a great look, and it is an eye-catching color. The long tassels will make a good appearance. Wearing a white tank top will make a good combination. This style can be worn when going to work and is a perfect summer style. Wrap heels will be a great choice of footwear to take.
Check the other posts below.
http://ourfashionpassion.com/8-ways-to-style-long-sleeve-outfits/
http://ourfashionpassion.com/style-different-types-of-print-dresses/
Download your favorite photos from Google.
https://www.google.com/url?sa=t&source=web&rct=j&url=https://photos.google.com/login&ved=2ahUKEwiItvKvtNn3AhVdhv0HHd99BU0QFnoECAQQAQ&usg=AOvVaw35i7fPBn9MO8fR23jieBhi
Recommended

1

recommendation
Published in apparel, Hairstyles, Jewelry, Makeup, Petite, Plus Size, Shoes, Uncategorized