Sponsored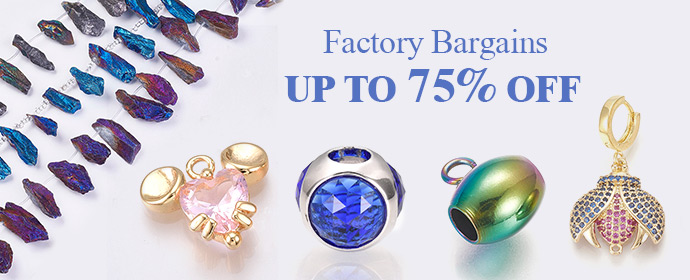 When it comes to fashion products, Korea is one of the travel destinations that has something for everyone. Perhaps you are unaware of it, but fashionistas from all over the world are huge fans of Korean fashion brands. If you want to buy the most unique and trendy fashion items ??
 8 Most Popular Korean Fashion Brands in 2022 are listed down below:
The top most famous and stunning brand is 8seconds
8seconds is a well-known Korean brand. This company focuses on everyday clothing and accessories. This brand's items are frequently sold at very reasonable and fair prices. With the number of items sold each year, 8seconds is typically referred to as "Korean Zara." 8Seconds is famous for its collection of all fashion brands in Korea. You will see the Best items, Top, outer, pants, one-piece, skirts, sneakers, shoes, bags, and women's bags. This brand has collaborated with major Korean stars, actors, and actresses, most notably G-Dragon, the world's most famous K-pop king.
2.
Ader Error
Ader Error is one of the city's most well-known exports. Rather than relying on celebrity endorsements and famous faces in its campaigns, the brand relies solely on quality products and social media to generate sales. ADER Error is a Korean streetwear brand called established in 2014 by a talented design team. The majority of Koreans are already familiar with this brand. This brand is priced in the mid-to-high range. ADER Error is best known for its one-of-a-kind design. When compared to items from other Korean local brands, wearing an ADER Error item will give you a very distinct vibe.

3.
Acme de la vie (ADLV)
Acme de la vie (ADLV) is a popular and trendy casual streetwear brand in Korea. Many Korean celebrities wear the iconic loose-fit ADLV tees at Incheon Airport. People adore ADLV for its high-quality oversized t-shirts that are both comfortable and fashionable. TWICE, the popular girl group was once an ADLV representative.

4. Fila(Shoe wear)
Fila's most iconic collection is the Fila heritage collection, which dates back to 1911. The Fila heritage collection breathes new life into vintage designs with its vibrant colors and straightforward patterns. Things got hot at Fila after world-renowned K-pop idol group BTS became the brand's endorsed model beginning in the year 2020! FILA released its "Heat Up The Winter" collection in collaboration with BTS on October 22, 2021. It is a range of neutral and pastel colors that lean towards blue tones in coats, jackets, shoes, and bags to match, similar to the "Create Your Winter" collection.
5. Thisisneverthat
Cho Nadan, Park Inwook, and Choi Jonkyu founded the Korean streetwear brand in 2010. BTS member Jungkook wore a Thisisneverthat shirt in the video for the group's 2016 single "Save Me." Giriboy, MC Meta, and Mad Clown are all Korean rappers who have worked with Thisisneverthat. Thisisneverthat has worked with streetwear and athletic brands such as Reebok, Puma, and Starter Black Label.
6. Nohant
Nohant is a Seoul-based prefer for both genders ready-to-wear label it is a distinctive design, enduring style, and uncompromising quality. The brand reshapes classics with adventurous designs. So, Nohant's creations are special and gorgeous. Nohant was also named one of Korea's leading "Next Generation" menswear brands by Harper's BAZAAR Man.
7. SPAO
SPAO is a famous Korean clothing brand that is beloved for its trendy designs and basic casual or smart business looks. Spao is a global clothing brand shop that sells everything from casual wear to men's suits, women's suits, children's clothing, underwear, sportswear, and accessories. Spao collaborates with SM Entertainment and offers product lines co-produced with top designer Chang Kwang-hyo.
8. Stylenanda
Stylenanda is the name of a well-known Korean brand with a distinct style. They carry casual, formal, unique, artsy clothing for women, as well as a makeup line, and have very beautiful models with a distinct "stylenanda" look and feel that you will begin to recognize! and Stylenanda is a K-beauty and fashion love the brand of Asian Gen Z & Millennials all over the world via well-established Online – to – offline platforms. It was founded in 2004.
For More fashion updates Kindly follow Me
Please keep supporting your love and thank you for your love and best wishes !!!
source:https://www.weshopfromkorea.com/article/top-20-most-popular-korean-clothing-brands-you-must-know.html
By Sara Ahmed
Recommended

2

recommendations
Published in Uncategorized
Sponsored