Sponsored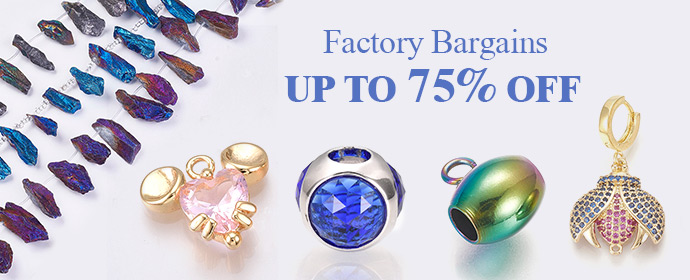 Excitingly, blushes colors are the most captivating thing in makeup liquid blushes have another level. Whenever we have a topic of blushes, from their buying and selection to their application they look so cute. However, highlighters are also exciting like blushes. Doubtlessly, among the whole make they both keep a favorite place.
Additionally, they have 4 to 5 beautiful colors. In the case of blushes, it is a difficult job to select a specific color. Just because, everyone wants to apply all the charming colors at a time as it is a heart and eye catcher thing. Previously, they have in solid form but now they are available in liquid forms which are more alluring.
Somewhere, Liquid blushes have the nourishing capacity and provide smoothness in makeovers. Expecting you to tell me your choices about blushes.
#1 Liquid Blushes Hush Hush Color
Firstly, the color of liquid blush has Hush-Hush glamorous color which is a lighter color. Moreover, it has a brownish-like shade.

#2 Liquid Blush Love Cake Glamorous Color

Secondly, we have the love cake colors from the specific colors of liquid blushes. It is a more beautiful color it has a pleasant look. Talking about its color it is a pinkish color. But, it is a more alluring color and not too lighter or darker.
#3 Liquid Blushes Float On Color

Thirdly, in the list of liquid blush glamorous colors, the float is one of the dark shades. Personally, I think it is the cutest color along with dark shades. Float on has dark-pinkish color making it more captivating and lovable.
#4 Liquid Blush Birthday Suit Glaramous Color
Fourthly, we have birthday suit colors in the liquid blushes list. Although, it becomes difficult to make distinctions among liquid blushes colors because some of them are very similar. Birthday suit color has a brownish-skin-like color but it is a lighter one.
#5 Liquid Blushes Rose Ritual Color
Next, the rose ritual color liquid blush has a very sweet color. Word ERose Ritual shows that it has some type of rose-like color. Likewise, it is also sweet and soft like a handsome rose.
#6 Liquid Blush Devoted Glamorous Color
Nextly, devoted liquid blush has orangish-like color. As the orangish-like color, it has a more fruity look on the face. In addition, it is more useful in orange-look makeup.
#7 Risky Business Liquid Blush-on Glamorous Color
Similarly, risky business color in liquid blushes is more like other colors in the blushes. In contrast, it has a little dark shade. Risky business has a more decent and softened look.
#8 Liquid Blush Swipe Right Glamorous Color
Lastly, we have another glamorous color of liquid blush. It is the last color of specific colors of liquid blushes. Talking about its color it is a red-like color having more charming shade.
By Rabia Syeda
Photos by Google
Recommend

0

recommendations
Published in apparel, Bathing Suits, Bridal, celebrity fashion, Hairstyles, Health, Jewelry, Makeup, Our Fashion Passion, Petite, Plus Size, Pop Fashion, Shoes, Skin Care, street style, Uncategorized
Sponsored