Sponsored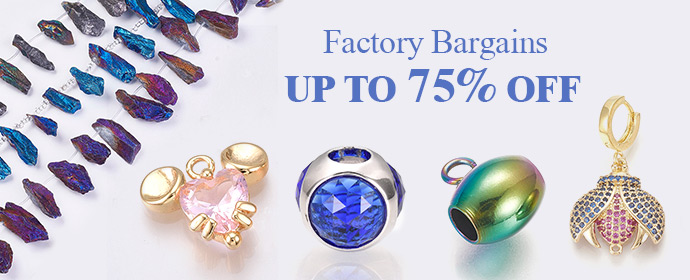 There is a widespread notion that white shirts are exclusively appropriate for formal occasions. However, with so many varied styles and trends available nowadays, a white shirt has become a more versatile component of any man's wardrobe.
This blog will show you how to dress your white shirt in many ways, as well as what trousers to pair it with and what footwear and accessories would complement your selected look.
7 ways to style a white shirts- Men's Guide!
1. With a cream suit
This fashion trend is more on the formal side. This type of clothing is popular among sophisticated guys for occasions such as weddings and christenings. You may even wear it to private events such as car exhibitions, premieres, corporate meetings or business presentations.
2. White shirt with shorts
A white linen shirt and Bermuda shorts are the quintessential summer outfit. This rendition of the white shirt will be one you reach for time and time again during the warmer months of the year, and it's well worth the investment. Choose heavyweight French linen of good quality. Over time, it will develop soft creases, giving you an attractive air of casualness.
3. WHITE SHIRTS WITH RIPPED JEANS
The timeless combination of blue jeans and white shirts has always been a symbol of sophistication in the midst of casual surroundings. However, if you choose ripped jeans, make sure the party you're attending is comprised of close friends, and the denim must be boot cut. To go with it, choose a button-down collar shirt, which will assist you to maintain the shirt firmly across your shoulders throughout the day/event.
4. WHITE SHIRTS WITH WAISTCOATS
An ideal white shirt dressing style that is timeless and radiates pzazz and elegance from the moment you put it on! Choose a waistcoat that fits the season, match the waistcoat to the trousers, and you're ready to go. To add an extra dose of style, add a pair of regular Oxford shoes.
5. WHITE SHIRTS WITH CHINOS
A white shirt and men's Chino's clothing is typically one of the most boring concepts; nevertheless, when the white shirt is added, it makes a significant difference. A dark pair of chinos and a white shirt with black buttons, with or without a collar, will make you look dapper. Pick up white striped or checkered chinos if you want to make the identical look party appropriate.
6. BRIGHT WHITE SHIRTS WITH SUSPENDERS
If you're wearing a tuxedo or a suit jacket, match the suspenders to the colour of the tuxedo or suit jacket. Alternatively, pair it with a pair of jeans. If you're going to a formal meeting, avoid wearing brightly coloured suspenders.
7. FULL-SLEEVES WHITE SHIRTS WITH NEHRU JACKETS
This white shirt ensemble is ideal for a business meeting. However, when paired with ankle-length chinos and a Nehru jacket, they can also be worn as semi-formal or party clothing. The idea is to wear a white shirt with a Mandarin Collar or without a collar with a monochrome jacket that matches the same colour pants. A good watch and formal shoes, such as penny loafers, complete the appearance.
Blog by: Priya Grover
Photo credit by Google
Recommended3 recommendationsPublished in apparel
Sponsored