Sponsored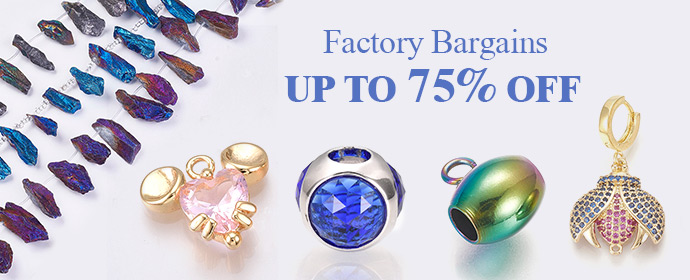 An iconic Wedding dress is the dream of every lady out there. The wedding comes once in a lifetime unless there are other special cases. You can't afford to get it wrong. Everything must be unique and excellent on your most special day on earth. If your friends or relatives have recently got married, you might have heard stories of how they struggled in choosing their dream wedding dress. After making the choice, one is now haunted by thoughts as to whether they truly made the right decision in choosing their ideal wedding dress or it was just a mere hot air idea. If you are in such a dilemma, here are free tips for choosing the best  wedding dress:
1. Have a dress budget. Save as early as possible:
Often we are forced to settle for less, simply because we cannot afford what we truly want. Money is always one of the great limitations. When choosing your ideal wedding dress, you must factor in the aspect of price.
2. Shop early but not too early:
I know the statement is confusing in itself, right? Once you are engaged to your fiancee, the time is right or you to begin looking around for the most ideal wedding dresses. Starting early gives you time to visit all your online sites and physical boutiques with a list of what you need for your day.
3. What is your fashion sense in choosing your ideal wedding dress:
We are born very different from each other. Some will choose this, while others will reject it. When choosing your ideal wedding dress, stick to who you are and stay within your inner personality.
4. Have the wedding theme when choosing your wedding dress:
Wedding themes are colors are important to have in mind. If you are aspiring for a garden wedding, you might also think of having an ideal floral but white wedding dress.
5. Comfort is key for your wedding dress:
Comfort is key, in whichever wedding dress you choose. You cannot be uncomfortable all day trying to please human beings on your big day. Apart from the dress, make sure you choose the right shapewear that will create a smooth silhouette for your body. Equally, it will help to avoid all the underwear lines.
6. Let professional take measurements for your wedding dress:
Don't just trust any hand that pops in to take measurements for your wedding dress. Have someone who is trained in taking measurements so that your wedding dress is ideal as possible.
7. Practise some dancing in your chosen dress:
The success of getting it right is thorough practice. Some gowns may look spectacular at the shop but when you wear them, you will end up regretting them. Make sure you wear your wedding dress, try sitting, moving around, and dancing to see how it is.
OTHER TOP ARTICLES OF THE DAY:
PHOTO CREDIT: weddingsparrol
THIS ARTICLE HAS BEEN WRITTEN BY ALEX
Recommended

1

recommendation
Published in Bridal
Sponsored