Sponsored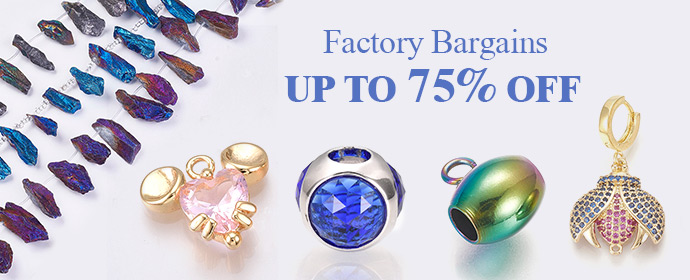 My little niece called me recently asking for prom dress ideas. I was amazed not because she asked but because my little niece is all grown up now and soon will be off to college. I remember when she was born, it just felt like yesterday and today my baby girl is all grown up and already asking for "what prom dress to wear" I could not respond immediately, you see I am very emotional, I can cry for any "littleless things" all I can hear from her end, "are you crying"? "Mum your sister is crying again," she said.
This is not the only time I cried, so I believe she is right to put "again!!! I remembered when she entered high school I cried. Everybody knows me as the crybaby of the house. Before I dragged you into my story, let me walk you down the aisle with "what you can wear for your prom:"
What to wear for Prom in 2022?
Off- the-shoulder:
The off-the-shoulder can bring out your curved shoulder making you look dazzling. It can be in any color (red, blue, burgundy, etc) you can be the shoulder to lean on when that cool beautiful song is playing. The off-the-shoulder dress is said to have a neckline that sweeps across the chest above the bust. The sleeve starts in line with the neckline.
Ball gown prom dress ideas:
If you want to look like a princess asked for a ball party then you might want to wear a ball gown on the day of the prom. It can be a long ball gown or a short ball gown, it can come in a luxurious fabric. Wear it and look charming!!!
Sequins dress:
This looks absolutely beautiful, you can get a beautiful dress embellished with sequins. It leaves others looking for more of you and you feel confident.
Corset dress:
This is trendy. you can as well look trendy. One of the dresses that has taken the fashion industry. Wearing a corset leaves you curvy and wanted.
One shoulder prom dress ideas:
Be a show stopper!!! With a one-shoulder dress on. You can take everybody's breath away with what you are putting on
a one-shoulder dress, also known as an asymmetrical dress:
It starts with a single-shoulder dress, just make sure you tuck in your hair behind your ear and you are ready to make your entry.
Mermaid dress:
Feel like the beautiful mermaid who got her game on. You know when you walked into a party and your dress looks dazzling wow!! Everyone shouted, that is what happens when wearing a mermaid dress. The dress is fitted on the hip and flares out down to the knee.
Finally whichever style you choose!! you gonna rock and make a statement in the heart of the crowd by leaving the crowd drooling over you
Make an overwhelming entry!!! with what you wear to your prom…
Photo Credit Pinterest 
By Chioma Obasi
Recommended

3

recommendations
Published in Uncategorized
Sponsored