Sponsored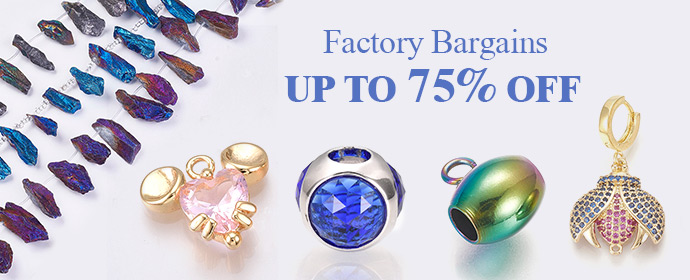 Don't let the heat beat you down in the summer; it's better to embrace it than fight it! And this doesn't only mean cranking up your air conditioning and swimming pool; it also means sporting a stylish summer hairstyle that can help you keep your cool, as well as look great! These seven hairstyles all have the following things in common: they're great for summer, they're easy to maintain, and they're sure to get compliments from the ladies.
The Quiff
1) Gather your hair into a ponytail and secure it with an elastic band.
2) Using your fingers, comb the hair back to create volume. 2) Apply some styling cream or pomade to smooth any flyaways. Finish off with hairspray to lock in the shape. The Pompadour: 1) Brush all of your hair forward so that it covers your forehead.
2) Take a one-inch curling iron and curl all of your hair forward at once. (Note: You can also use tongs). 3) Give it time to cool down before brushing out curls with a comb if necessary, then slick back on top of your head using water-based gel or wax. 4) Apply some styling cream or pomade as needed to keep it looking neat throughout the day/night. The Comb Over 1) Comb over all of your hair, making sure that you cover up all areas except on top of the head where you want it parted out.
The Slick Back
This hairstyle is great for the summer because it keeps your hair off your neck, and can be worn loose or slicked back. The best part about this style is that you don't need a comb or gel to make it happen. Simply put some product in your hands and rub them together, then run your fingers through your hair. Make sure to comb the sides of your hair upwards, as well as the front. This will give you a sleek finish.
The Pompadour
Pompadour is a hairstyle named after French barber Francois Antoine, who created the look in the mid-19th century. The pompadour is characterized by having hair swept back with a quiff or lock of hair on the front of the head. The pompadour is similar to other styles like the flattop and the forelock.
The Side Part
If you're looking for a hairstyle that's easy to pull off and will keep your hair in place all day, try the side part. This hairstyle is a classic look that never goes out of style and is an easy way to make your hair more manageable. It's also perfect if you have naturally curly hair. To create this look, comb the front section of your hair forward and then part it on the side.
The undercut
1) Ask your hairdresser to cut the undercut in two – one side shaved close, the other longer. 2) Slick back hair on the long side and leave it messy on the short side. 3) Tuck and tie an accessory into a man bun or ponytail with some hair left loose at the front. 4) Part and slick back a small amount of hair on both sides for a cool undercut finish. 5) Add a fade to the side that's left uncut (to create more contrast). 6) Style using pomade or wax then blow dry with a round brush from roots to tips.
The Crew Cut
If you're looking for a summer haircut, consider the crew cut. A crew cut is easy to manage, not too short or too long, and it will help you keep cool in the heat. With a crew cut, you can always let your hair grow out if you change your mind later on. It's also one of the most popular hairstyles for men in the military, so it's got to be pretty good!
The Buzz Cut
A buzz cut is a great style because it is quick and easy to maintain. It's an especially good option if you don't have time to spend styling your hair in the morning. The buzz cut should be trimmed every few weeks with clippers or a razor. However, if your hair is longer than 3 inches, you may need to visit the barber more often.
Image credit: Getty Images
http://ourfashionpassion.com/5-simple-hair-care-tips-for-busy-moms/
https://bismahkhan.com/5-boutiques-with-plus-size-that-will-make-you-look-fabulous/
Recommended

1

recommendation
Published in Hairstyles
Sponsored