Sponsored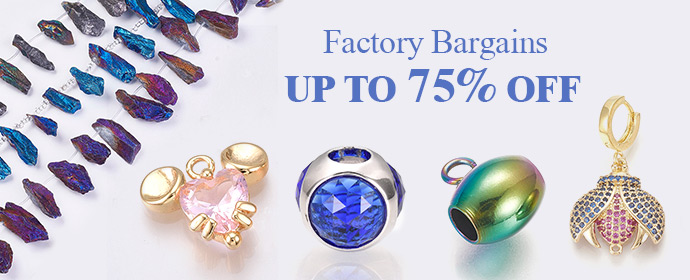 Hot Pink Hey Dudes: Known for their casual and laid-back vibe, Hey Dudes are all the rage in the world of comfortable and stylish footwear. In this blog, we will explore 7 fabulous outfits that beautifully complement these fun and colorful shoes.
1. Denim Delight: Hot Pink Hey Dudes
Pairing your hot pink Hey Dudes is one of the simplest yet most effective ways to showcase them. Look for a pair of well-fitted jeans or denim shorts, and pair them with a white or light blue button-down shirt. Complete the look with a coordinating hot pink belt and a few accessories to add flair to your outfit.
2. Bohemian Beauty:
Pair your hot pink Hey Dudes with a flowing maxi dress in a complementary color like turquoise or coral for a relaxed and boho-inspired look. then add some statement jewelry, such as layered necklaces or bangles, and complete the ensemble with a wide-brimmed hat and a fringed crossbody bag.
3. Athletic Elegance: Hot Pink Hey Dudes
combine the comfort of Hey Dudes with a touch of sporty style by pairing them with athletic wear. look for high-waisted leggings in a vibrant color like royal blue or neon green. then add a cropped tank top and a lightweight jacket for those cooler evenings. complete the outfit with a sleek high ponytail and some oversized sunglasses for a chic athleisure look.
4. Nautical chic:
To add a pop of color to your nautical-inspired outfit, put on Hot pink Hey Dudes. First, start with a classic navy and white striped t-shirt and pair it with white shorts or a denim skirt. and then accessorize with a red bandana tied as a headband, oversized sunglasses, and a woven beach tote. The combination of pink, navy, and white will create a fresh and summery look.
5. Floral Fantasy: Hot Pink Hey Dudes
Wearing a floral print sundress that features shades of pink, green, or purple to embrace the floral trend. To add a playful twist to your feminine outfit, put on the hot pink Hey Dudes. then choose delicate accessories like a floral hairpin and a pastel crossbody bag to keep the focus on your shoes.
6. Monochromatic Magic:
Pair your hot pink Hey Dudes with pink trousers or jeans and a matching blouse or sweater.
7. Street Style Swagger: Hot Pink Hey Dudes
Pair your hot pink Hey Dudes with distressed denim shorts or skinny jeans for a trendy and streetwear-inspired look.
OTHER TOP ARTICLES OF THE DAY:
EXCLUSIVELY WRITTEN BY ALEX MUNENE
Recommend

0

recommendations
Published in celebrity fashion
Sponsored