Sponsored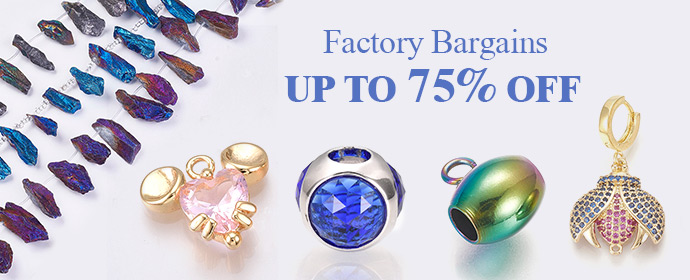 Olivia Newton John was an Australian singer, actress, and philanthropist who has worked well in the entertainment industry and also in the world of fashion. Quite a good number of you have heard about her, right? If not, worry less as I shall walk you through her fashion journey. Olivia's style had evolved. Here we will look at seven stylish fashion inspirations drawn from Olivia Newton-John's iconic wardrobe.
1. Casual Cool by Olivia Newton John
Olivia Newton-John's laid-back style is a lesson in how to be comfortable without compromising on style, from denim to casual jumpsuits. A man who knows how to convert from official to casual is definitely a stylish one.  This inspiration encourages fashion enthusiasts to incorporate easygoing yet fashionable pieces into their everyday wardrobe.
2. Grease Chic:
In the blockbuster movie "Grease," Olivia Newton-John's role as Sandy led her to international fame and left an indelible mark on the fashion world. The film's finale showed Olivia in a figure-hugging black ensemble, which she completed with a leather jacket and red peep-toe heels. This iconic look continues to inspire fashionistas. I will definitely try this style.
3. Bohemian Goddess by Olivia Newton John
Olivia embraced the bohemian trend with flowing maxi dresses, wide-brimmed hats, and oversized sunglasses in the 1970s. Her style has become a perennial source of inspiration for those looking to channel a laid-back, yet fashionable, vibe.  The key elements of this bohemian goddess aesthetic are flowing fabrics, floral prints, and earthy tones.
4. Feminine Romance:
Olivia's choice of delicate fabrics, lace, and pastel hues is her romantic side. Flowy skirts and off-the-shoulder tops define this feminine and romantic style. This inspiration encourages fashion lovers to embrace their softer side. This outfit is best for those romantic dates by the sea or some sandy beaches.
5. Physical Activewear:
Olivia was committed to a healthy lifestyle, and her role in the iconic "Physical" music video had a significant impact on activewear fashion. Bold, vibrant colors, high-cut leotards, and headbands became synonymous with her fitness-inspired style. Olivia's influence on activewear remains strong.
6. Timeless Red Carpet Glamour by Olivia Newton John
If there is an area she is perfect on is the red carpet glamour. Olivia Newton-John's red carpet appearances have become an inspiration to many. She effortlessly exudes sophistication, whether adorned in a sleek gown or a sparkling ensemble. This red carpet inspiration encourages fashion enthusiasts to invest in pieces that withstand the test of time.
7. Country Western Elegance:
Olivia embraced a more rustic and Western-inspired wardrobe during her country music phase. Fringed jackets, denim, and cowboy boots took center stage. This fusion of Western elements with elegant details has inspired a modern interpretation of country-inspired fashion, making cowboy boots and fringe a stylish addition to any wardrobe.
Conclusion:
Olivia's style continues to influence and inspire fashion enthusiasts worldwide.
OTHER TOP ARTICLES OF THE DAY: 
EXCLUSIVELY WRITTEN BY ALEX MUNENE
Recommend

0

recommendations
Published in Uncategorized
Sponsored