Sponsored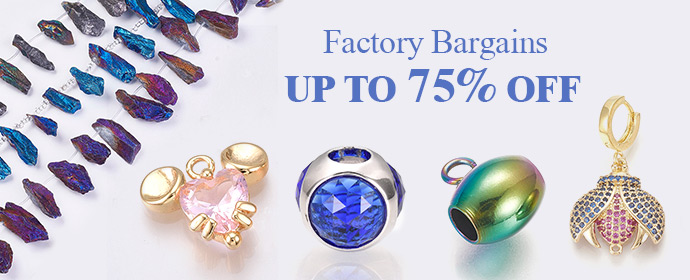 Skincare is a billion-dollar market in Asia, and Korean beauty is by far the most popular of its different categories. Even non-skincare fans are aware of the Korean beauty skincare revolution and how it has taken the world by storm. That was the case a few years ago, and it hasn't changed much since then. Although the K-beauty skincare routine began a few years ago, millions of men and women continue to rely on it for clear, healthy skin. Many foreign superstars and world-famous models are Korean beauty fanatics who faithfully follow the routines and products. The end of doing something signals the start of something new. So, while we wrap up the year 2021 on a warm note, we look forward to the year 2022. While we make resolutions regarding our health, professions, fitness, and even our relationships every year, why not commit to our skincare routines for the long haul this year?
Important skincare resolutions that every beauty fanatic needs to take this new year:
Step 1: Cleanse your face twice, once with an oil cleanser and then with a standard cleanser. This breaks down contaminants and thoroughly eliminates any leftover oil or dust.
Step 2 – Scrub away any debris or clogged pores that have accumulated in your pores for a fresh, clean feeling. To avoid over-drying your skin, use this step only once or twice a week.
Step 3 – After your skin has been fully cleansed, apply toner with a cotton pad to balance pH levels and begin the rebuilding and moisturizing process.
Step 4 – After toning, a few drops of essence will provide an extra boost of moisture to your skin.  Most formulas can be used morning and night.
Step 5 – Pamper your eyes with a tailored product that addresses moisture, wrinkles, and crow's feet.
Step 6 – Using a serum that penetrates deeply, work on successfully brightening and moisturizing your skin.
Step 7 – Use an SPF-infused moisturizer to provide a film of moisture and sun protection to your face. Ultimately, caring for your skin is simply personal.
By Sara Khan
Recommended

1

recommendation
Published in Uncategorized
Sponsored