Sponsored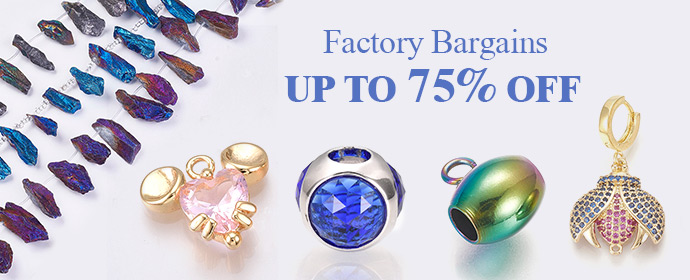 What to wear to jury duty could be basically answered in the 7 outfits that I am about to mention below. If you were looking for expert assistance in dressing up, congratulations for you have just landed at the right place and we have got you covered for all your wears. A jury duty refers to a situation when the citizen is called to serve on a legal panel in court.
If you have received such a summon, the first and the very pr==obable question to pop into your mind is "What should I wear?". Dressing appropriately for such a call is very important as it shows your personal respect for the legal system.  Additionally, it ensures that you are taken seriously as a potential juror. This blog will help you dress up. Enjoy!
1. A classic suit:
This is one of the safest choices you can make. You can opt for a tailored suit with either a skirt in a neutral color or matching pants. Be sure to choose neutral colors such as black, Navy, or even grey. Pair your outfit with some black pumps for a more polished look.
2. Dress and a fancy blazer: What to wear to jury duty
This outfit will help you achieve a more feminine look.  A dress and a blazer combination is a great option. Choose a Knee-length dress with a tailored blazer.
3. A-line skirt and a sweater:
This outfit helps one to achieve a comfy, yet professional outfit. It is probably one of the greatest combos fit for such an event.  Make sure that the A-line skirt is slightly above the knee and pair it with some ankle boots to complete the entire outfit.
4. Dress pants and a blazer:
This, honestly, is one of the best combinations for those wondering What to Wear to Jury Duty. Make sure to choose dress pants that have neutral colors.  A statement necklace will also be so appropriate for you.
5. Trench coat and some jeans: What to wear to jury duty
This is one of the most practical, yet very stylish outfit choices. Pair it with a crisp white shirt and a very classic trench coat. Some sexy ankle boots will complete the entire outfit.
6. Conservative dress:
This is one of the ideal dress codes that will help you to play safe. Make sure to choose neutral colors such as black, gray, or navy.  Pair the outfit with very simple jewelry and some closed-toe pumps for a professional look.
7. Business casual: What to wear to jury duty
This involves wearing something similar to work. It could be some tailored blaze with some skirt or dress pants paired with the right type of blouse.
OTHER TOP ARTICLES OF THE DAY:
EXCLUSIVELY WRITTEN BY ALEX MUNENE
Recommend

0

recommendations
Published in celebrity fashion
Sponsored