Sponsored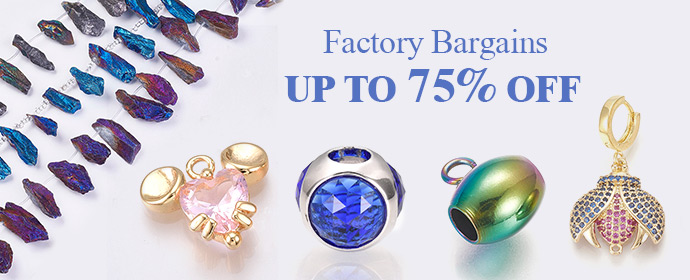 It's commonly believed that when you meet someone for the first time, you're evaluated on a variety of things, three of which are your hair, your handshake, and, maybe most importantly, your footwear.
If you're expecting approval from a possible employer or love interest during a job interview or on a first date, you probably won't get it if they glance down and see a very depressing-looking pair of worn-out old winklepickers.
THE BLACK LEATHER OXFORD
Since everyone has different interests, there is no unbreakable rule or fixed formula for creating the "perfect shoe collection." To be prepared for every scenario—including ones involving suits—pays off, nevertheless. In that situation, a black leather Oxford is required.
To be precise, an Oxford is a closed-lace dress shoe with the quarter (the piece of leather through which the laces pass) stitched under the vamp (the shoe's front portion). You can tell you have a Derby shoe if you can slide your finger between the final two lacing holes.
THE BROWN LEATHER BROGUE
Broguing is a time-honored shoemaking process that you're probably already familiar with, despite the fact that it may sound like a dancing class for men with too much free time and testosterone.
The original purpose of these brown dress shoes, which come in a variety of styles, was to allow water to drain when the wearer was stomping through soggy Gaelic farms. But this is where things get tricky; because broguing is a method rather than a specific type of shoe, Oxfords, Derbies, and wingtips can all be considered to be brogues.
FOOTWEAR STYLES: THE SUEDE LOAFER
Despite being associated with JFK-inspired attire, loafers were invented and have nothing to do with the Ivy League or the common loaf of bread (shoe naming is frequently fairly literal, after all).
Nils Gregoriusson Tveranger, a Norwegian, created the first pair known to exist at the beginning of the 1930s. Traditional fisherman's slip-ons and Native American moccasins served as the inspiration for his Aurland shoes, which in turn served as the blueprint for American shoemaker G.H. Bass's famed Weejuns.
FOOTWEAR STYLES: THE WHITE LEATHER LOW-TOP
Men's fashion experts enjoy discussing the hottest and greatest trainer styles of the moment. But most people would probably choose the white leather low top if they had to choose just one to be remembered forever.
The Adidas Stan Smith has served as a contemporary representative of the sleek look. The white tennis shoe has just recently become widely worn; it was first introduced in the early 1960s as the Robert Hallilet and given its current name in 1978.
FOOTWEAR STYLES: RETRO TRAINERS
Today, the electronic rectangle in your pocket can be rivaled in terms of tricks and treats by a pair of running shoes. Which is fantastic for running itself but not so great for dressing up for the weekend.
Fortunately, it's not too difficult to go back in time in terms of trainers to a time when runners were daring, vibrant, and dare we say, enjoyable.
With younger labels like Novesta, Spalwart, and Walsh offering respectable impersonations of footwear from the 1970s and 1980s, retro styles like the Nike Cortez and the Adidas Gazelle are simple to pick up.
FOOTWEAR STYLES: THE LEATHER LACE-UP BOOT
If for no other reason than the fact that they are frequently constructed like the proverbial brick, well, you know, a sturdy pair of boots is a formidable addition to any wardrobe.
Leather lace-ups, which have protected the feet of warriors, farmers, and numerous other types of laborers, can endure anything that is thrown at them, including the occasional coffee spill or an oily surface.
A decent pair will last a lifetime if properly cared for thanks to reassuringly durable features like Goodyear welting and triple-stitched seams, which can be found on shoes from companies like Grenson and Red Wing.
THE 'GOES WITH ANYTHING' CHELSEA BOOT
Little declares that "Chelsea boots are a classic that will never go away," which is accurate given that they have been popular since the middle of the 19th century.
The Chelsea gets its current moniker from the affluent London borough where they gained popularity in the 1960s and 1970s. The Chelsea was first created by Queen Victoria's shoemaker J. Sparkes-Hall as an alternative to lace-up riding boots.
As a sign of quality construction, look for pairs constructed from only two pieces of leather or suede. Little advises: "Make sure the elastic at the ankle is strong, as it's always the first thing to go and is difficult to repair."
Image Credit: Google Images
Recommended

3

recommendations
Published in Uncategorized
Sponsored