Sponsored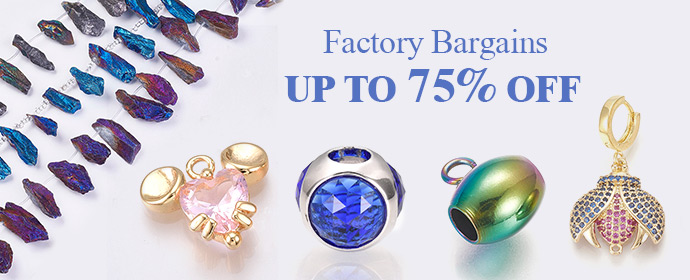 A Must Read! For Every Lady.
Everyone has its beauty but not everyone sees it. We all believe that beauty is in the eyes of the beholder, only in the eyes of the beholder. Beauty is not only in the eyes of the beholder but also skin deep. Yea!!! Skin deep. Therefore, it is appropriate for you to maintain a good beauty routine and regimen for a healthy and natural look. Feast your eyes with 7 Essential Beauty tips and tricks you must know.
7 Essential Beauty Tips For A Beautiful Look:
1. Exercise Regularly
Running, jogging and squats will give your body the necessary blood circulation and also accelerate the cleansing process of your entire body.
2. Maintain good Eating Habits
Good foods help boost immunity as well as beauty. Start your daily routines skin-friendly diet, mostly foods enriched with vitamin-E, sufficient proteins, greens and low in fats, sugar promotes radiant skin so, it's highly recommended and doesn't forget to drink a lot of water.
3. Exfoliate your lips
Dry, flaky, chapped lips are the worst canvas for lipstick. To ensure that your puckers are in perfect pout condition, apply lip balm to your lips, then using a toothbrush or clean mascara wand, scrub mildly not too rough. Then, use a tissue to wipe away flakes. You'll have a perfect pout in no time.
4. Use oil on your skin, Even if it's oily
This probably sounds weird,but excess dirt from your skin and makeup can be removed using an oil-based product which actually helps a big deal to improve your epidermis. The reasons are, over-cleaning stimulates the sebum gland, which causes the skin to overproduce oil. Using oil-based products will have the opposite effect.
5. Always Prevent your Hair Color from Fading
If you've just had your hair dyed, the last thing you want is for the color to fade. One Sunfire way to prevent such a mishap from happening is to use a deep conditioning treatment once a month.This will help lock in color and has the added benefit of staving off dry and damaged locks.
6. Create Fuller Lips
If you're tired of having tin pursed puckers, extend your lip line using a neutral-toned up liner. Then apply lipstick over top. Be careful though, don't extend your lip line too much.
7. Always put on a smile
A smile is the biggest beauty asset you have. Always wear it all the time.
By: OmahNatt
Recommended

1

recommendation
Published in Uncategorized
Sponsored